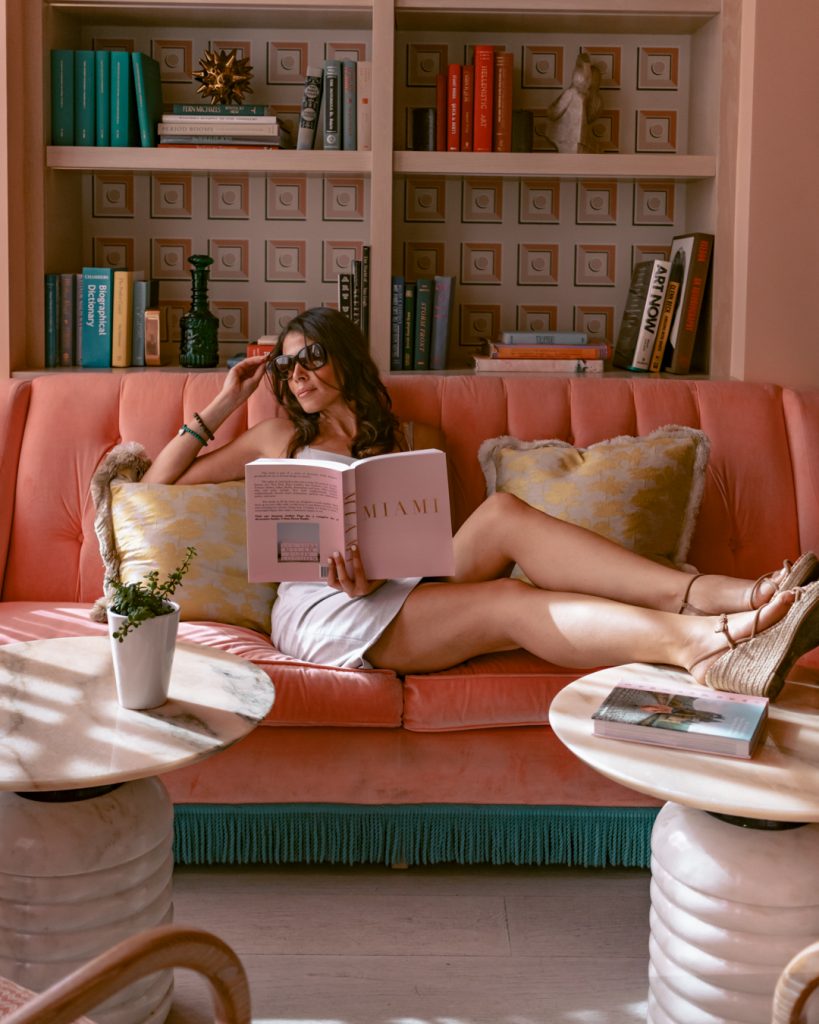 Thank you for checking out Jetlagged Roamer! Well, I am a Dallas Native and journeyed off to Miami in 2008 to complete my Master's Degree. My blog is centered around showcasing Miami, other travel destinations, and beauty and travel tips.
Typically, when I am not at my full-time job, you can find me bunkered down after work and on weekends writing content for the blog while sipping on Sauvignon Blanc. When I am not traveling or writing you can find me working out around Miami, dining at new hotspots, being a couch potato and catching up on my tv shows, shopping at the mall, cooking a new dish, or lounging by the pool or beach.
FOR BRANDS:
If you are a brand and are interested in collaborating, please don't hesitate to email your inquiry at chrissy@jetlaggedroamer.com and I'd be happy to send over my media kit.