Planning a trip to Mauritius Island soon? Well, if you're going to visit this tiny dot floating in the Indian Ocean, 703 miles from Madagascar I got the scoop on some awesome things to do during your visit. Follow these recommendations and you will have one fabulous time on your tropical getaway.
This article may contain affiliate / compensated links. For full information, please see our disclosure here.

Enjoy beautiful island destinations? Check out these related posts:
Information About Mauritius Island
Before we dig into this Mauritius Island and why it's one of the best countries in Africa to visit, there is some information to know. Let's dive in now!
Currency Used In Mauritius
Mauritian Rupees (MUR) known as Rs is the currency used on Mauritius Island. One MUR is equal to 0.028 USD. Make sure you have plenty of Mauritian Rupees, since it is an island, the costs of food and shopping are pricey.
Language Spoken In Mauritius
Mauritius Island is a melting pot of various cultures, most natives are multilingual and are primarily fluent in English and French since it is mandatory in their school curriculum. Around the island, you will also hear locals speaking Arabic, Creole, Hindi, and Chinese.
Weather In Mauritius Island
For girls with curly hair like me, leave all your hair tools at home. Mauritius Island is a living greenhouse and the temperature stays warm year-round. Expect rain daily for about 10-15 minutes, but it's welcomed due to its tropical climate! When it's not raining expect to clear sunny skies.
Locals In Mauritius
Around a million people population Mauritius Island. Religion is very diverse consisting of Hinduism, Christianity, Islam, and Buddhism as their main religions.
What To Do On Mauritius Island
Visit The Seven-Colored Earth Geopark
Tour the Seven Colors of the Earth Geopark, located in the south-western region on Mauritius Island. Do go by car, it would be a long hike to get up the mountain to the park, especially in the sweltering heat. The entrance fee is inexpensive and costs 200rs.
You can go walk around and explore the colorful dunes that evolved from volcanic activity. If you get overheated, near the dunes there is a refreshment stand to cool off with a popsicle or cold beverage.
Another gem at the Geopark is Chamarel Waterfall, it's the largest waterfall on the island, standing 272 feet. You can catch various views of the waterfall to snap some scenic photos from a different angle.
Before you enter or leave the Geopark, there is a small balcony along the road, you won't miss it usually there is a line. From here it has one breathtaking view of Mauritius Island from this mountain.
Go Shopping At Port Louis
For some action after relaxing on those white sandy beaches all day, Port Louis, the capital of Mauritius Island, will stimulate all your senses. Roads in downtown are aligned with numerous street vendors and the aroma of authentic Mauritian cuisine. My favorite was eating all the freshly sliced fruit while shopping.
Besides eating, go wander along the sea for a stunning view or do some shopping for clothes or souvenirs at the outdoor mall.
Further inside the city, there are farmer's markets with everything from spices to souvenirs and fresh produce. Markets are overflowing with exotic fruits such as dragonfruit, lychees, and passion fruit that are super cheap to purchase.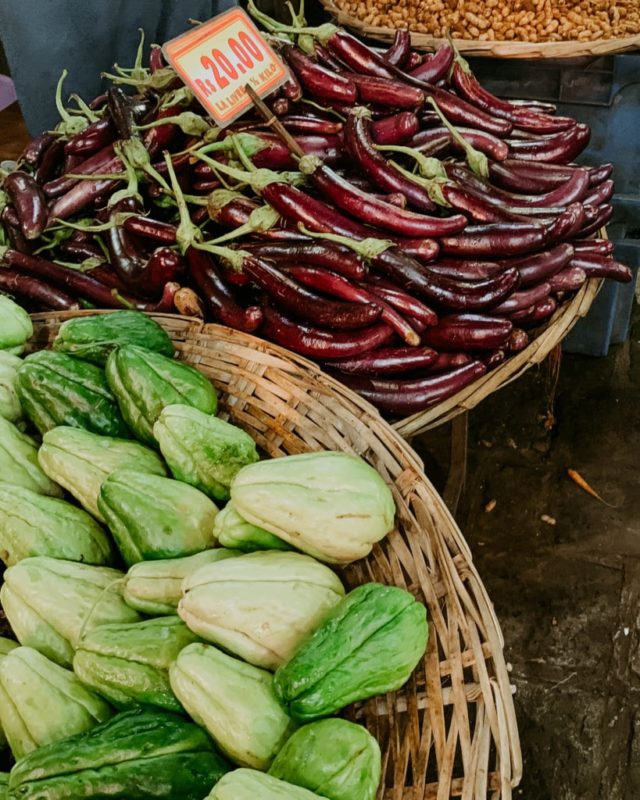 Learn Mauritian History At Citadel Fort Adelaide
One of the free things to do on Mauritius Island near Port Loui is Citadel Fort Adelaide. It has one astonishing panoramic view of Mauritius Island. I recommend taking a taxi up the mountain unless you are adventurous for a steep hike. There is no entrance into Citadel Fort Adelaide.
Fort Adelaide was built between 1834-1840. This fort's primary purpose was to guard the city against adversary attacks and fires. There is enough here between the views and canons to keep you busy for about an hour.
Get Sun-Kissed At The Beautiful Beaches
It's not a secret that Mauritius Island is surrounded by sugary sand and sparkling water. Every beach on the East or West coast is breathtaking.
Beaches on the West coast near Ile Maurice, the ocean is very calm and mimics a lake. Waves break several feet away before reaching the shore due to the reef. For snorkelers and light swimmers visit the beaches on the West coast for tranquil waters.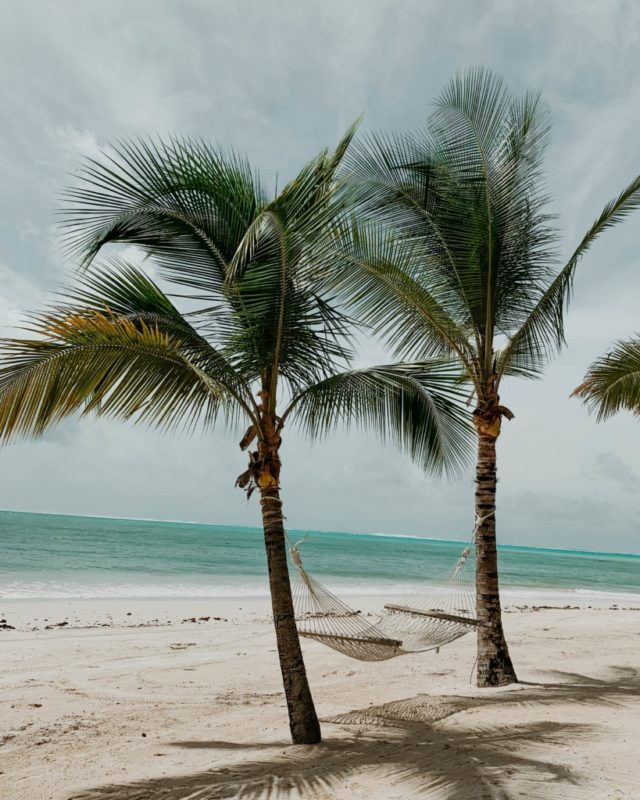 For rougher water beaches on the East coast, near Poste de Flacq are perfect for water sports. Many surfers and kite surfers were on this side of the island.
Book An Excursion On Mauritius Island
Numerous excursions are available, from mountain hiking, whale watching, and snorkeling the island's spectacular coral reefs. Book one through your hotel or online. I had a fabulous tour of Mauritius Island that I booked with Get Your Guide. It was a private tour and I whisked around Grand Baie, Port Louis, and the botanical gardens.
Search For Dolphins & Whales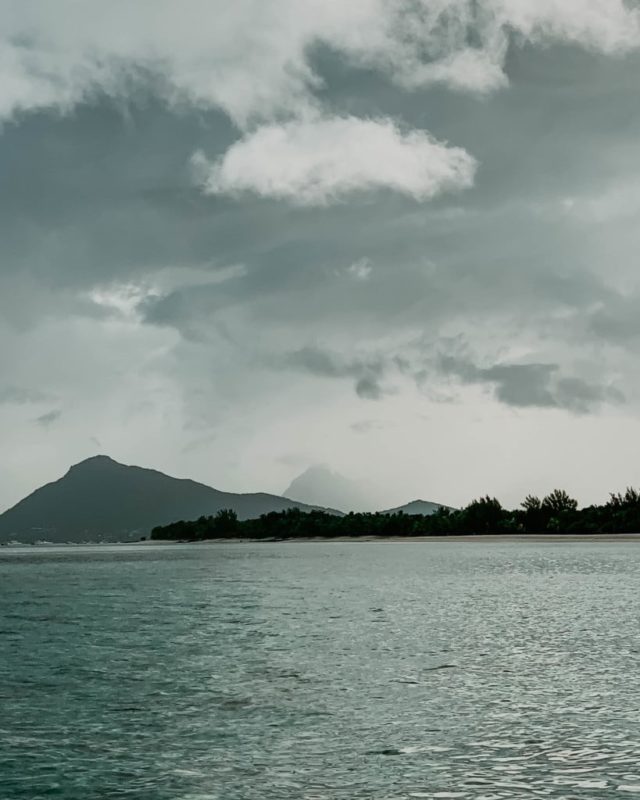 Go search for dolphins or whales around the island by booking a tour. My favorite excursion during my visit on Mauritius Island was " target="_blank" rel="noreferrer noopener nofollow">swimming with the dolphins If you are looking to watch whales, the best time of the year to visit is around the end of June through December.
Lilypads at Sir Seewoosagur Botanical Garden