This is a sponsored post; however, all opinions are my own. 
Panama City has won my heart, it is a place I loved to visit and I hope to come back many times soon. After visiting Guatemala, I knew I had to explore more of Central America. Not only did my trip result in great success. But I also discovered my favorite place to stay, Tantalo Hotel that I'll get back to every time.
If you want to know about my trip to Panama City and the most incredible hotel I've ever stayed in, this article is for you. Below you can read all about my visit and what Tantalo Hotel has to offer to tourists and frequent travelers like me to have the best stay of your life. 
So let's talk about the best hotel to stay in during your trip.
This article may contain affiliate / compensated links. For full information, please see our disclosure here.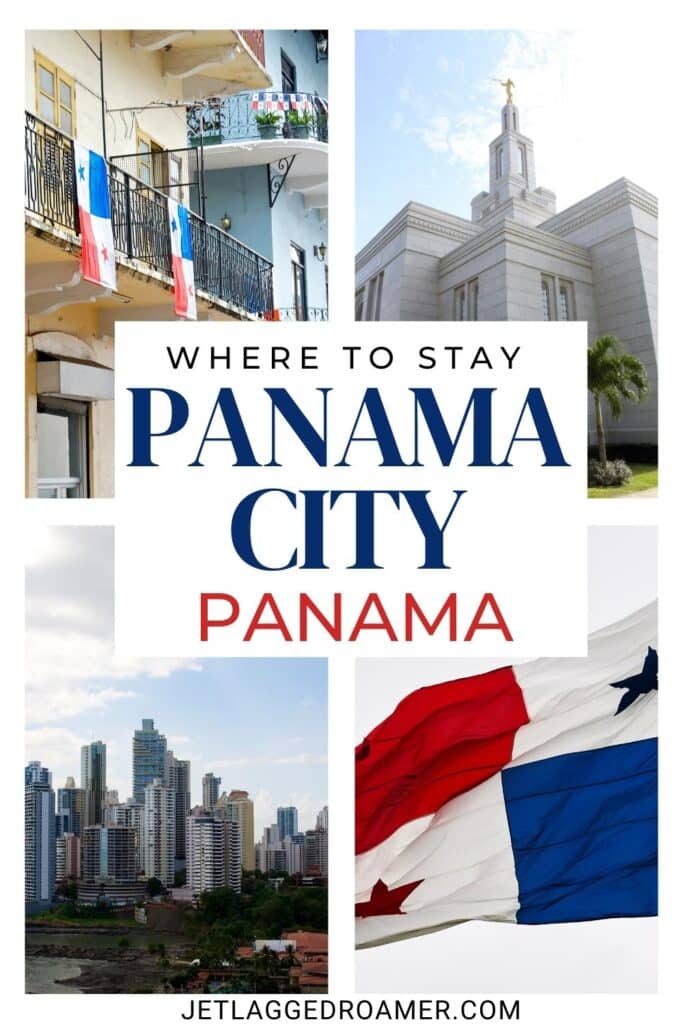 Interested in Central America? Check out these other posts:
About Casco Viejo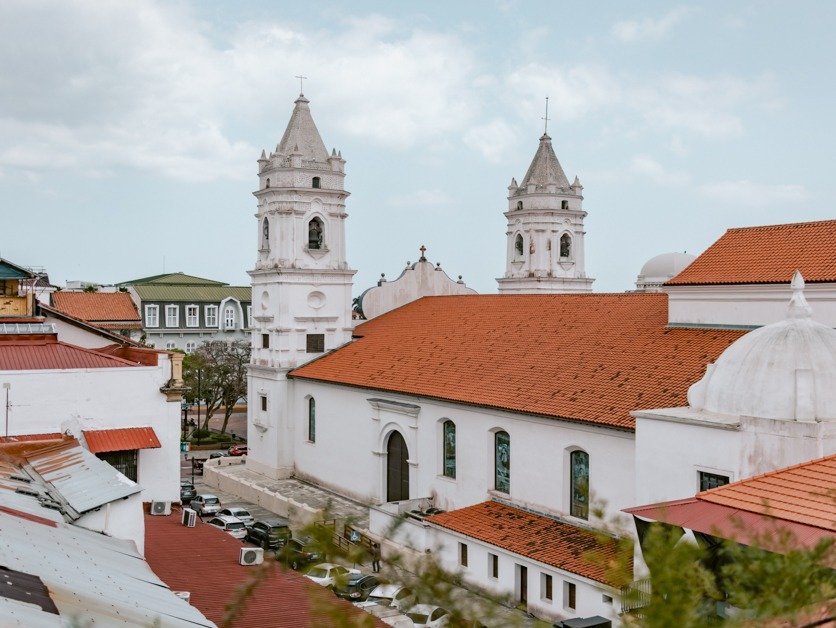 Tantalo Hotel is located in Casco Viejo, also known as Casco Antiguo, it's the historic district of Panama City, is considered a Cultural World Heritage by UNESCO. The Old Quarter, another name for Casco Viejo, dates back to 1673 and keeps vibrant parks and dreamy landscapes with brick-paved streets perfect for walking all day long.
Visiting Casco Viejo is perfect if you like to be outdoors and learn about the history of a place, as well as enjoy one of the most incredible cuisines in the world.
What's more, in Casco Antiguo you can find some of the top museums in the city such as Museo del Canal (Canal Museum) and Museo de la Mola (Mola Museum). Here you can also find Arco Chato's distinctive stone archway, which is the remnants of a Dominican friars' church. You must visit the Panama National Theater to witness Robert Lewis' beautiful ceiling frescoes and do some shopping on your trip as well!
Tantalo Hotel's Amenities
During my trip to Panama City, I stayed at Tantalo Hotel, located at 8th East Street with B Avenue (Calle 8 Este con Avenida B). Let me tell you it was a one-of-a-kind experience. The hotel offers 10 different themed rooms with incredible designs and an innovative approach I've never seen anywhere else. Featuring original art pieces and Bluetooth speakers for playing music whenever you like, Tantalo truly exceeded my expectations. 
Tantalo Hotel has extraordinary amenities I enjoyed a lot, like the rooftop bar and lounge. I could take time updating and browsing social media thanks to their free high-speed Wi-Fi.
What I loved about my stay was the fact that Tantalo offered laundry and dry cleaning services, which if you're like me who likes to have a full traveling schedule, doing laundry doesn't quite fit there, so a hotel that offers some is ideal.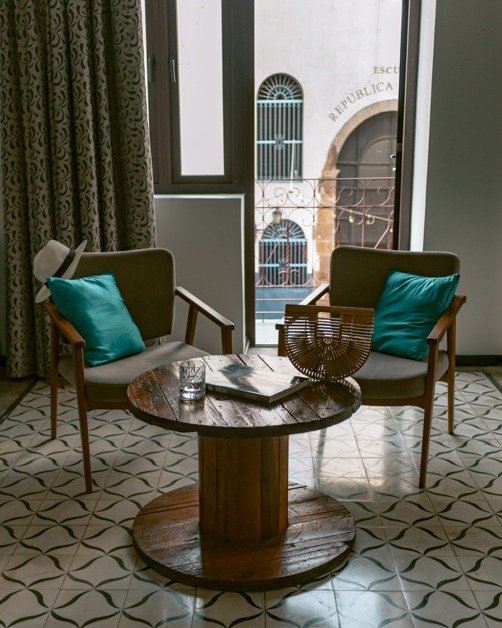 Further, they also have bike rentals for touring the city and the most delicious complimentary breakfast menu I've ever tried. Tantalo Hotel also provides 24-hour concierge services. So, party in the city and get lost in its streets and come back safely to sleep at any time. 
As for room amenities, each has its own minibar, safe, ironing board hair dryer (lifesaver!) and a luggage rack to place your bag without messing up your room.
I was surprised that the hotel offered a daily newspaper delivery upon request, which I thought was incredible, and a nightly turndown service (where the staff can prepare your room for sleep and basically arrange everything for the most comfortable night's sleep).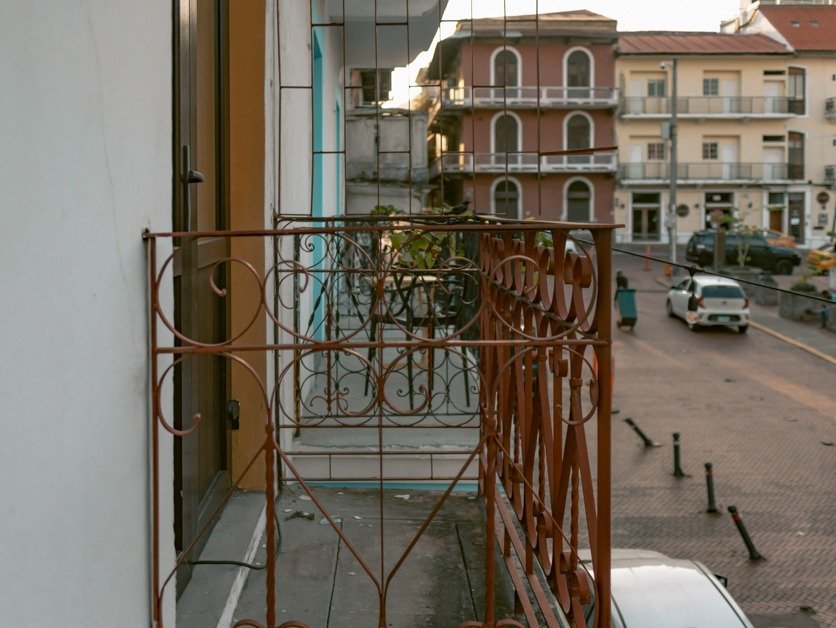 Tantalo Hotel offers three different types of rooms: Superior, Grande, and Tantalo Suite. All have comfortable beds, flat-screen TVs, a walk-in shower, and a private terrace. I cannot tell you what the view was from my room, absolutely stunning. I enjoyed watching the bustling town from my balcony. 
Tantalo Hotel Onsite Restaurant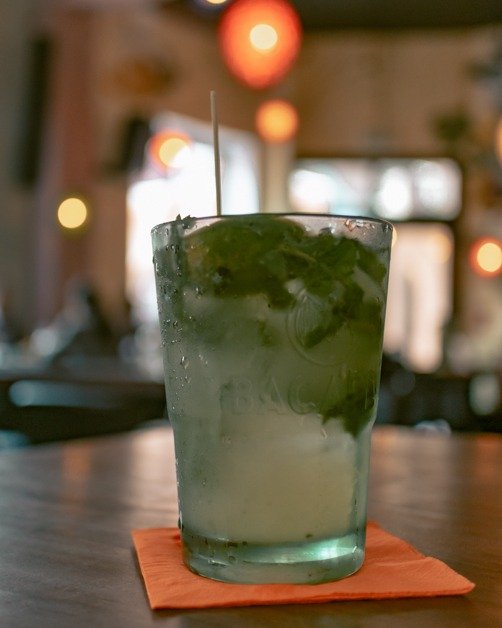 The food was perhaps the highlight of my stay at Tantalo Hotel. They offer casual but elegant food and drinks, providing modern dishes but always prioritizing Panama's traditional flavors.
Here you can enjoy brunch, with the perfect dishes for waking up energized and ready to tour the city. Menu has a selection such as classic french toast, eggs salmon, and more!
For lunch, you can enjoy some buffalo chicken, burgers, and the house specialty of the day.
Dinner, dine on some sushi and the most delicious rice noodles you can try. As well try the rib-eye, steak, eggplant carpaccio, and other unique combinations on the menu.
I can't forget to talk about the desserts. The brownie was one of the best I've had in my life. Highly recommend you try it out!
Tantalo Hotel Rooftop Bar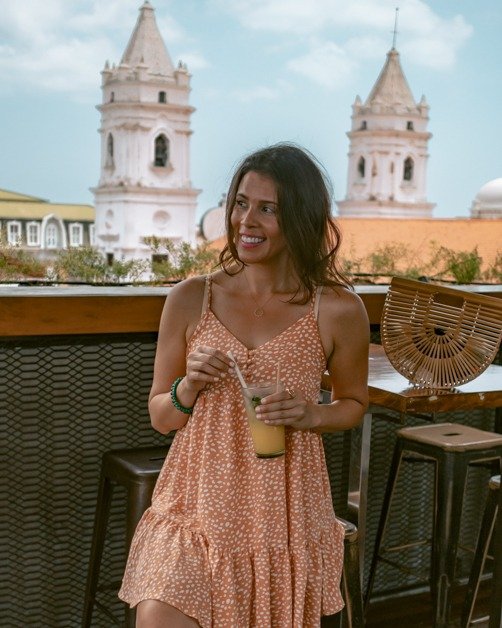 Accessing the rooftop you can find Tantalo Hotel's impressive roof bar. It includes signature cocktails starting from sunset until very late at night. As well, they had a daily dinner service for a unique night with fresh and locally-sourced ingredients.
This world-class bar is decorated with many lights and allows you to see Panama City from another perspective. A truly breathtaking experience for me. 
You can enjoy a unique night-in full of the best drinks and DJs of Panama and when you're tired and ready to sleep you only need to take the elevator down and access your room. 
Tantalo Hotel Final Words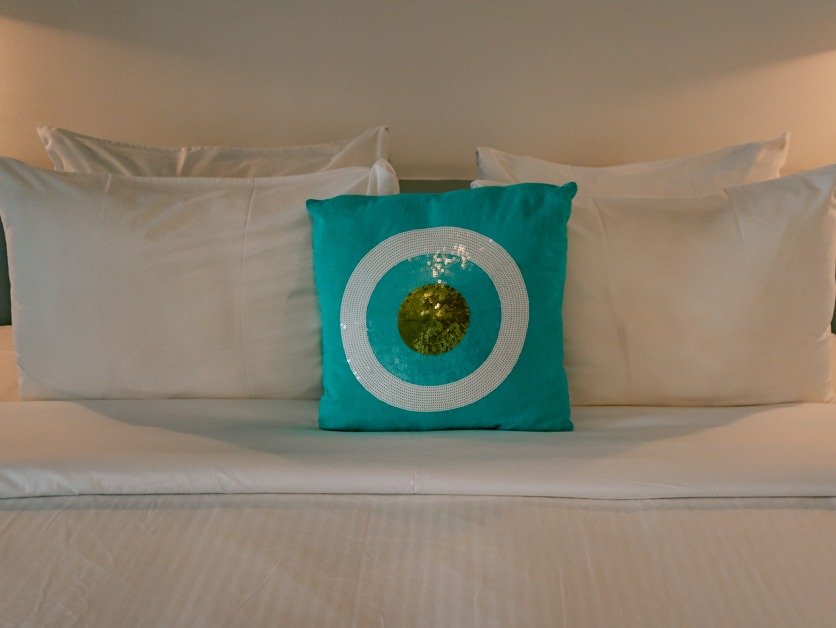 Casco Viejo is Panama's most historic district, which features centuries of tradition. There is also incredible architecture, and beautiful brick-paved streets like many movies show. If you like walking and learning about the place you visit, this is where you should go.
Definitely what made my trip a true one for the books was staying at Tantalo Hotel. Not only was the room super comfortable but the amenities made my stay so comfortable and easy. Not having to worry about where to wash and dry your clothes was relieving. If you're a constant traveler like me you can totally relate to this. 
What's more, the food and rooftop bar were the best parts of my stay. I had everything I needed near me. When I was running around Panama touring the city I knew I could come to the hotel and have a relaxing time before my next adventure. 
Related Posts:
Like this post on Panama City's best hotel? Share it with others or pin it for later in your Panama City board.