Looking for a travel rewards credit card that has awesome perks can be pretty daunting. So many on the market to choose from, but I have been quite pleased since I got my hands on the American Express travel credit card.
There are so many perks the American Express Platinum credit card offers for both domestic and international travel. Although, it does come with a hefty annual fee of 550 bucks, it ends up paying for itself in the long run. The American Express Platinum credit card has so many benefits, some I still may not be aware of to this day. I'm going to tell you why you need this card if you're a frequent flyer.
This article may contain affiliate / compensated links. For full information, please see our disclosure here.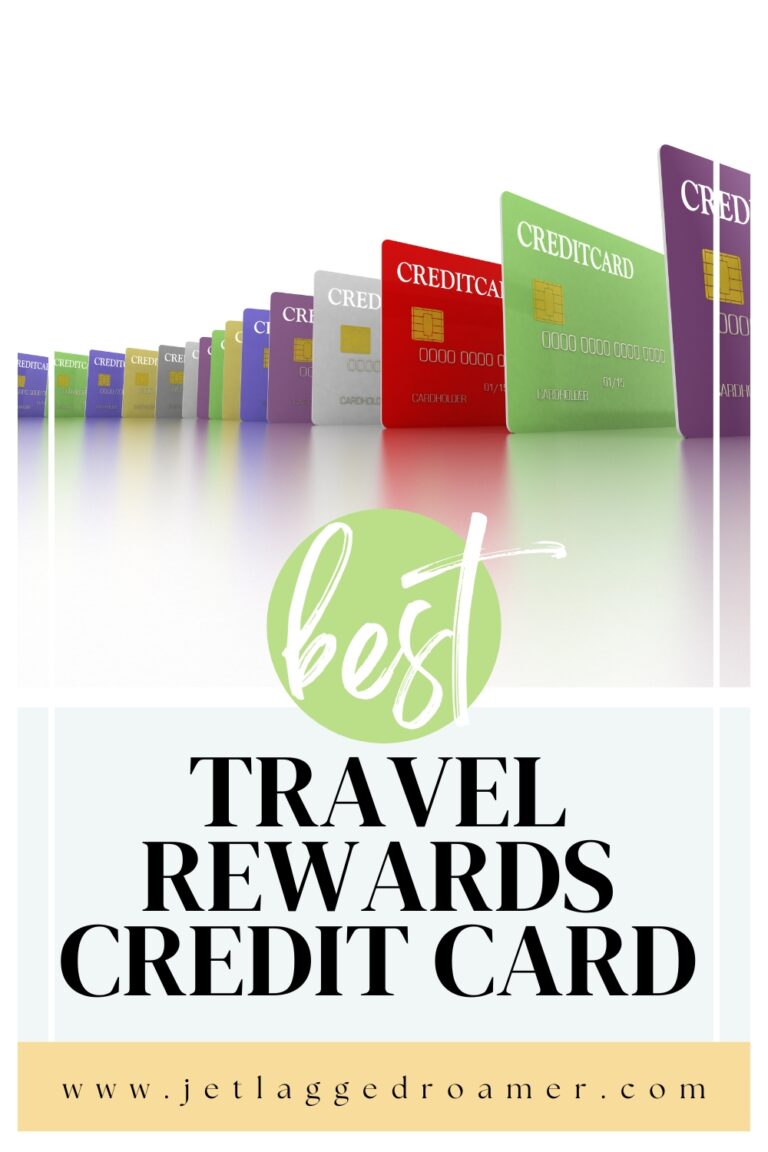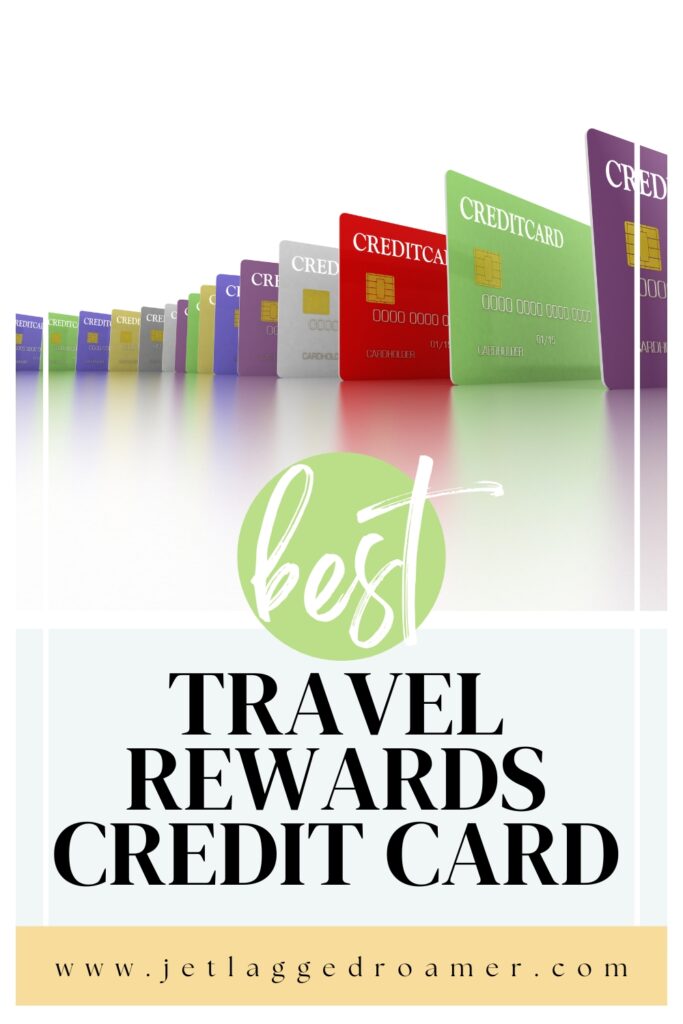 Enjoy helpful travel advice? Check out these other related posts:
Global Entry- No More Waiting In Long Customs Lines
One major reason this makes one awesome credit card for international travel is Global Entry Access. American Express pay for your Global Entry application when purchased with their credit card, even your renewals.
Global Entry is so awesome when entering back into the states after a long flight, you simply avoid the long lines in customs and are out of the airport very quickly.
Applying for Global Entry is simple, just fill out the application. Once completed you will be notified to schedule an interview for fingerprints and a photo. Once approved you will be mailed your identification.
Get TSA Pre-Check
If you travel often you are aware of the long security lines. With the American Express Platinum card TSA pre-check is an additional bonus that comes with Global Entry.
TSA pre-check is a game changer and makes traveling so much easier. You can be in and out of security in less than minutes. You can leave your shoes and jacket on and your belongings stay in your bag!
No More Waiting At The Gate
My absolute favorite benefit to having the American Express credit card is access to all Centurion Lounges. Plus, you're can bring up to 2 friends for free! Honestly, my friends always want to travel with me since they got spoiled with this luxury.
No more waiting uncomfortably at the gate or wobbly table at a restaurant. There are over 1, 200 lounges worldwide and inside includes free WiFi, comfy sofas, unlimited beer and wine, phone chargers, and free food. I have hung out in the lounges in Mauritius, Paris, Zurich, Brussels, Vienna, and many more!
Free Money For Uber And Uber Eats
Every month you get a $15 credit towards Uber or Uber Eats, this is one of the perks where the card pays for itself. The only downside is the unused credits don't roll over. So use em up!
Get Elite Hotel Status
Automatically after you been approved for you American Express credit card you receive gold status at Hilton Honors and Marriott Bonvoy. I have found numerous deals for my staycations here in Miami or booking somewhere else. You also receive 5x the points on prepaid hotels when you book on their website.
Get Your Airline Benefits
Ever loose your luggage when traveling? American Express Platinum credit card comes with a baggage insurance plan, so if you loose your luggage traveling it's covered. You're covered up to $2000 for the replacement cost for your checked bag and $3,000 for a carry-on. To receive this benefit you do need to book your ticket using with your platinum card.
With the American Express Platinum card you also get a $200 airline fee credit, but you must choose your preferred airline for this credit to be applied. And as an added bonus you get 5x the points when you book flights directly with the airline or on American Express' website.
Bye Bye Foreign Transaction Fees
Those foreign transaction fees can be a real bummer. You can use your American Express Platinum credit card and no extra charges will be applied. So use your card while exploring the world and racking up points for another adventure.
Car Rental Perks
Well, you may decide to rent a car during your travels or for a short trip where you live. You receive Elite Status with Avis, Hertz, and National Car Rental.
Dining And Shopping Rewards
So, you love to shop? Semi annual you get 50- bucks to shop at Saks Fifth Avenue. To receive this perk you will need to download the American Express application and go to the tab titled 'offers' and select Saks Fifth Avenue.
New offers are being added monthly to local restaurants, clothing stores, home furniture stores, and the list is never ending. Select as many offers that tickle your fancy and select 'add to card.
Hey Hey Concierge Service
Wanna feel even more like royalty with your American Express credit card? This handy card has a concierge service that assists with everything from book a flight, get ground transportation, concert tickets, or even making dinner reservations.
Conclusion: American Express Credit Card
I know there are more services this card offers that I have yet to discover since there are so many. I have been completely satisfied with the overall customer service and benefits of the American Express Platinum card. New members you can receive up to 60,000 points if you make $5,000 worth of purchases within the first 3-months.
If you're wondering how you're going to spend that much in such a short time, I will tell you my trick. You can pay your rent or mortgage using Plastiq. Most companies won't allow you to pay your bills with a credit card, so going through this company you can make those big dollar payments and get a ton of points!
You're going to love the American Express Platinum credit card, espcially if you fly frequently. Take advantage of all the benefits this card has to offer, you will not be disappointed!
Like this post about the American Express travel credit card? Share it with others or pin it for later.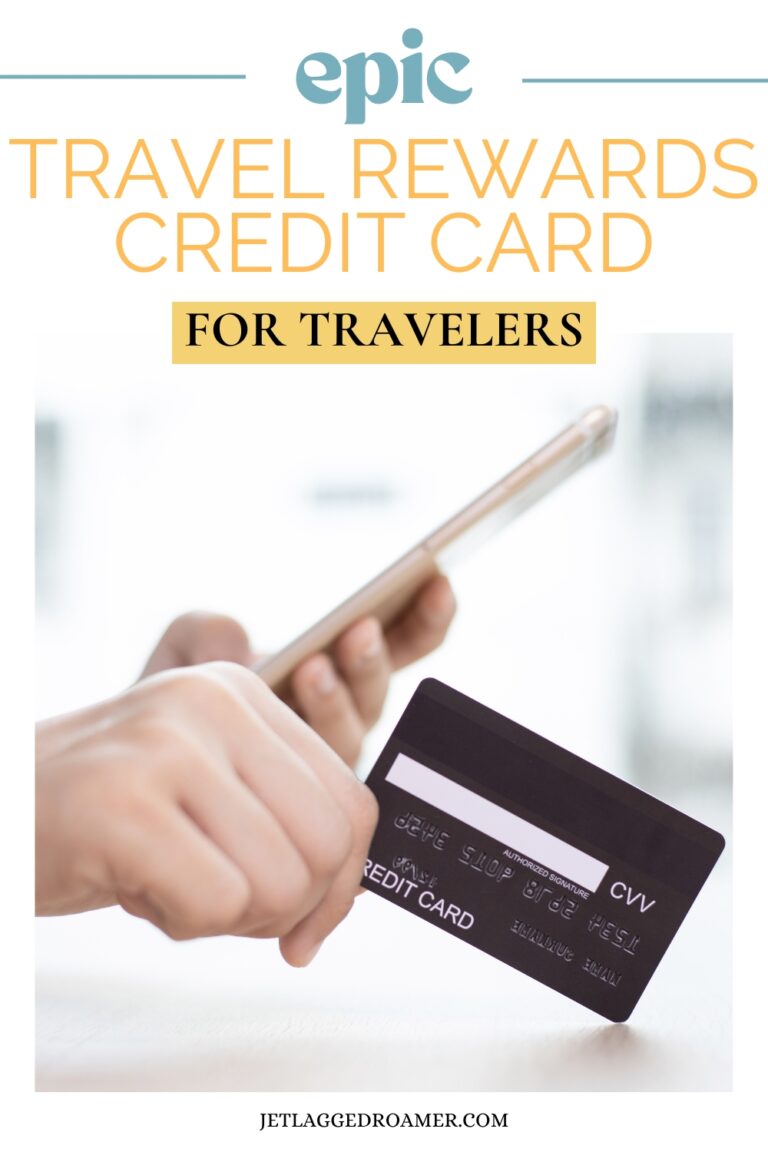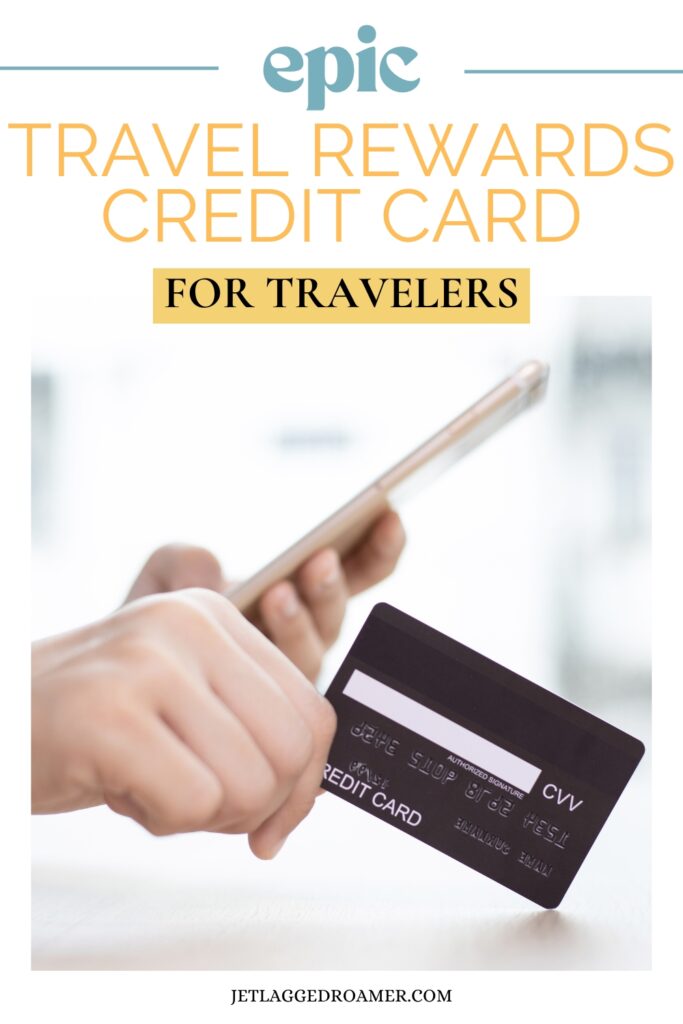 Jetlagged Roamer is a participant in the Amazon Services LLC Associates Program, an affiliate advertising program designed to provide a means for sites to earn advertising fees by advertising and linking to amazon.com, amazon.co.uk, amazon.ca. Amazon and the Amazon logo are trademarks of Amazon.com, Inc. or its affiliates.