Communication is a very important aspect when traveling.  Here I have compiled this list of super helpful travel expressions and travel phrases to learn before your next trip. 
It's highly useful to learn words and travel phrases specific to the country you are visiting. Wherever you go you should have at least a basic knowledge of the local language and know some of the more common travel terms to get around and make connections with the people you meet along the way. 
My collection of helpful expressions and questions will help you communicate whether you are in Greece admiring the Acropolis, searching for dolphins in Mauritius, or riding a camel in Abu Dhabi's desert.  These phrases will make exploring during your trip much easier and super enjoyable. 
This article may contain affiliate / compensated links. For full information, please see our disclosure here.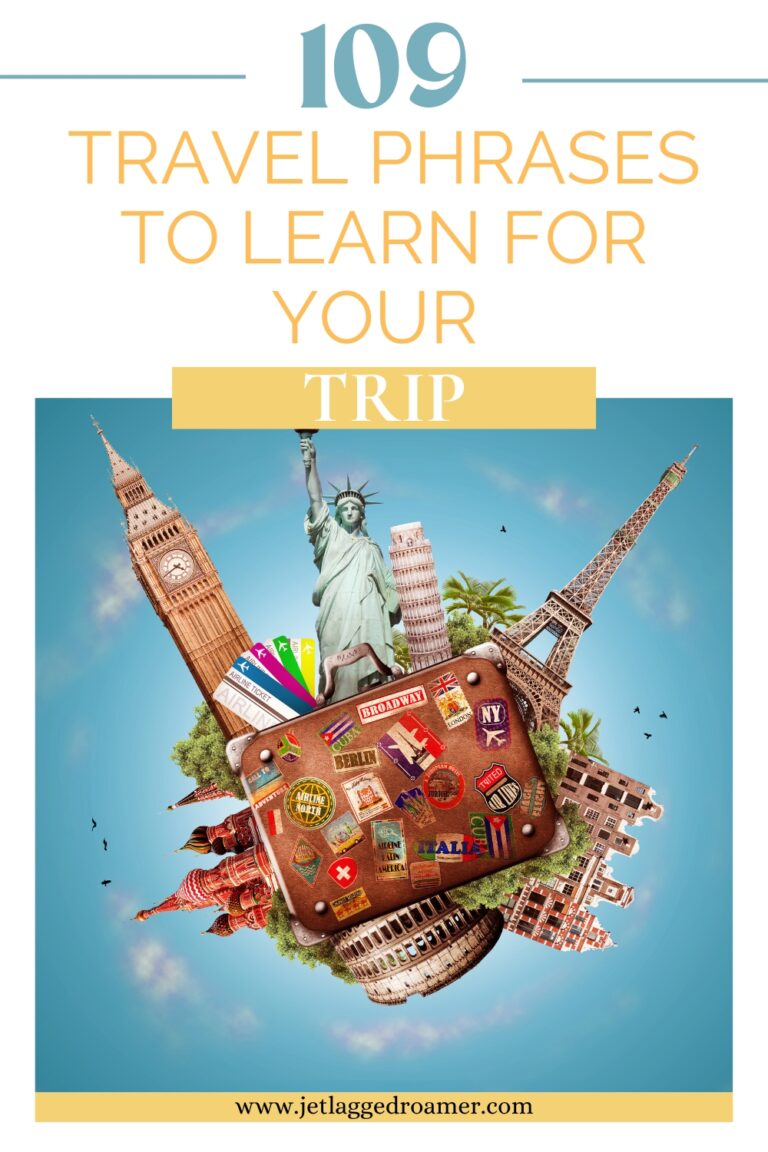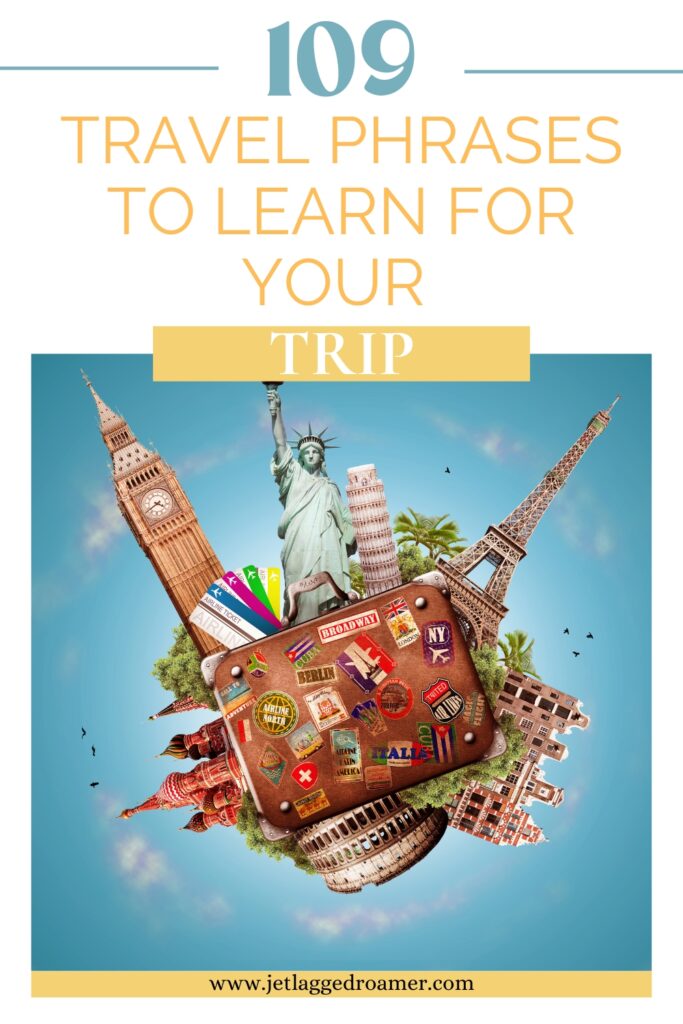 Related posts:
HOW TO LEARN TRAVEL EXPRESSIONS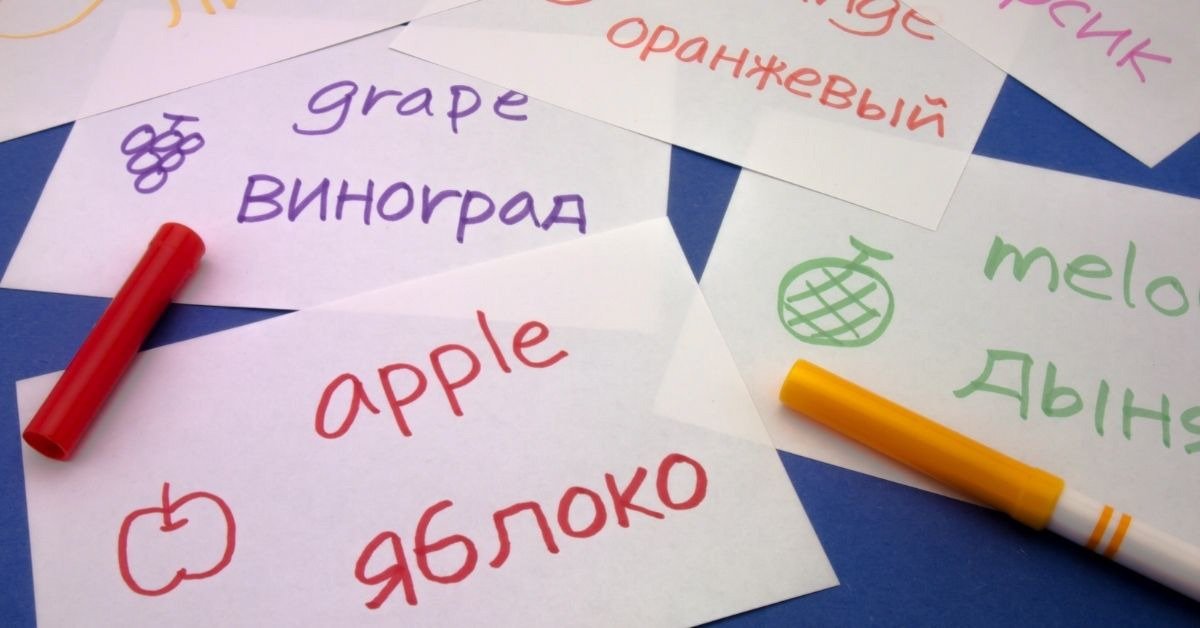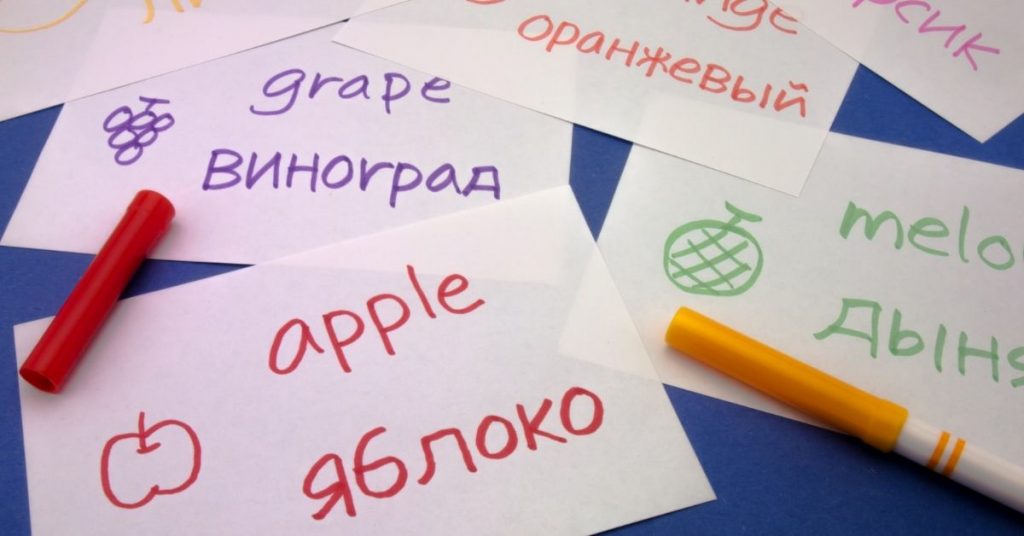 Whether you are already familiar with that language or just starting to learn, these travel phrases and travel expressions will be a perfect addition to your vocabulary to help you get by easily when traveling abroad. 
If you learn some of these key travel phrases, you will be able to interact with locals, deal with various situations, and have a much more enjoyable and authentic experience during your trip.
There are many great sources these days to learn travel phrases for the country you are going to. You can listen to songs, movies, and books, and even watch a popular TV show from the country on Youtube. 
An easy and convenient way to learn a new language fast is through applications. Most of us carry our phones with us 24/7 anyways. So when you get a spare minute you can review some words quickly by whipping out your mobile device. 
Some of my favorite applications for learning languages are listed below: 
Google Translate: This is a free application that will translate your spoken words into the target language. This application is perfect to add all the travel expressions I listed below. 
Michel Thomas Method: One-time payment application that provides visual and auditory feedback to the language you are learning. This application goes more into depth for conversational tasks but is very easy to follow. I was able to learn Greek rather quickly using this application. 
If you're not into applications, Preply is an e-learning platform that allows you to learn a language one on one with a tutor. Get 50% off your first lesson right here.
VERY COMMON TRAVEL PHRASES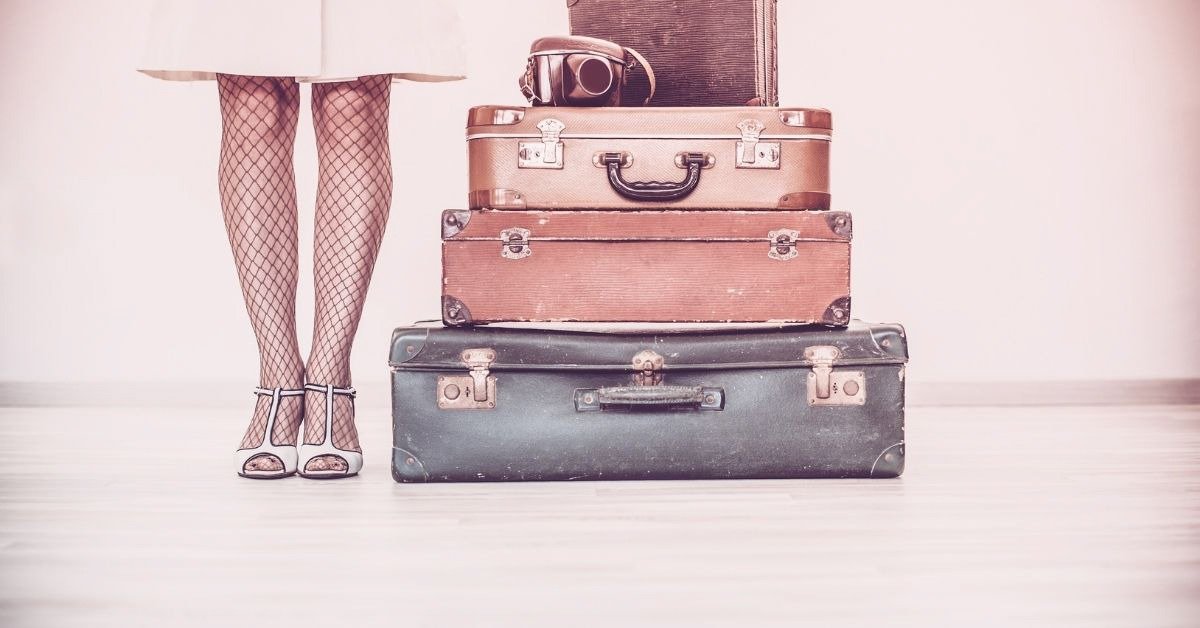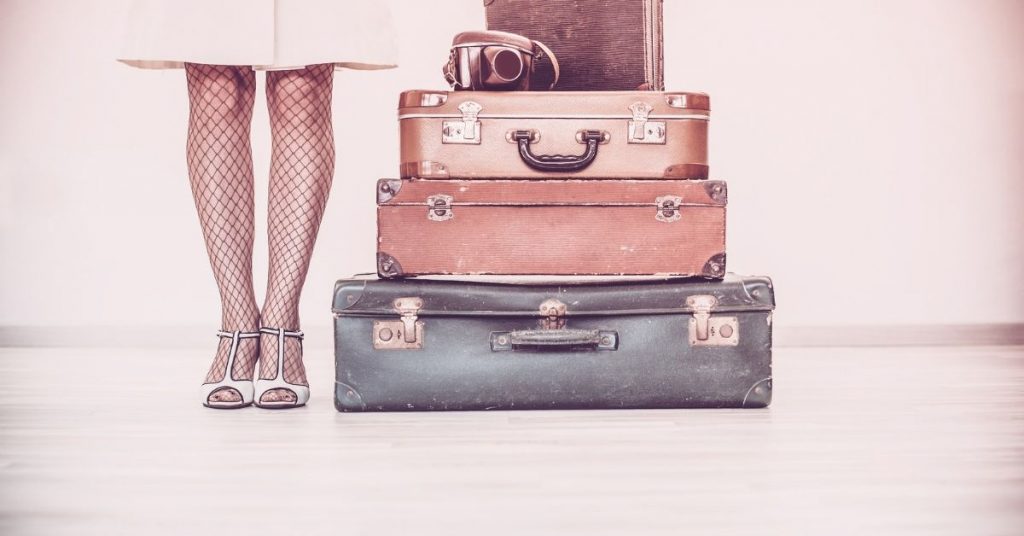 There may be common and obvious travel expressions, but they are of significant importance in many situations and vital for communication in most countries. It is recommended to keep these phrases and the translation handy by putting them in your notes section on your phone. I find this travel hack to be handy when the internet connection isn't available. 
Most of these expressions are short, so it won't be difficult to memorize them! You can use them at the airport, at the bus or train station, when asking for directions, or simply as a sign of friendship and respect. A little effort can be quite useful in many places! Here are some examples:
Hello/Goodbye 
Help me
Please
Excuse me
I'm sorry
Do you speak ____?
Where is ______? / I'm going to _____? 
Thank you!  If there is only one phrase I suggest you learn in a new language as a foreigner, is "thank you". Travelers often find themselves relying on the kindness of strangers to help them navigate unfamiliar cities, plan their trip, and get home safely. Learning to say "thank you" is a good way to show your appreciation, and most people will respect the effort you have made to acknowledge in their own language. 
You're Welcome
Yes/No 
I don't understand 
Taxi, Bus, or Train
FREQUENTLY USED GREETING & FAREWELL TRAVEL TERMS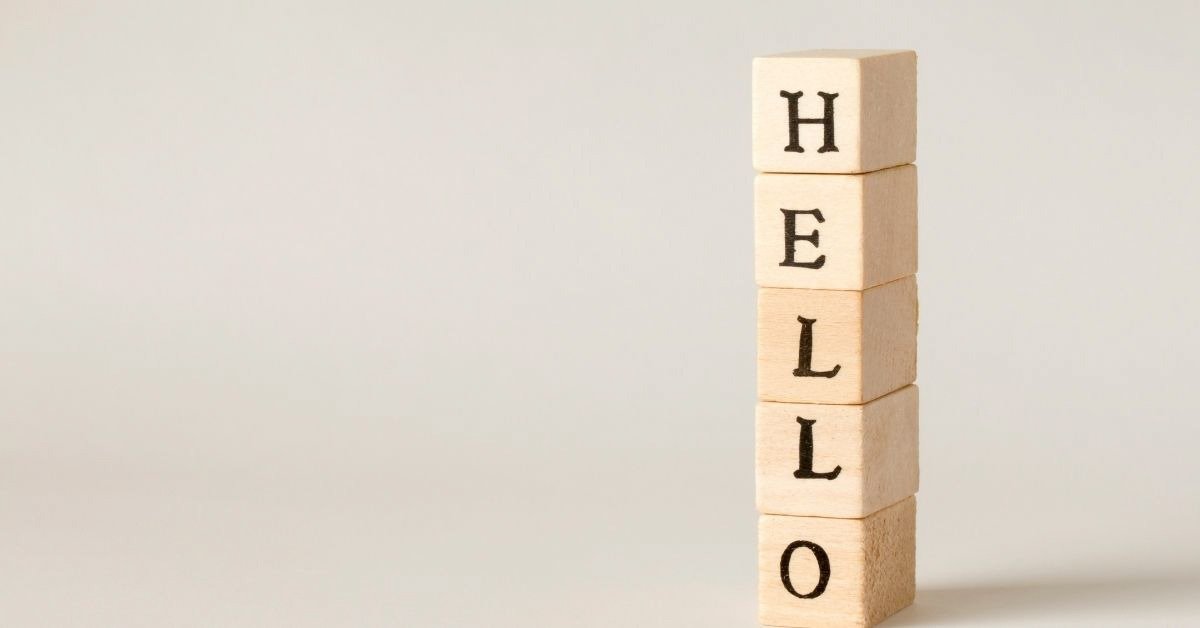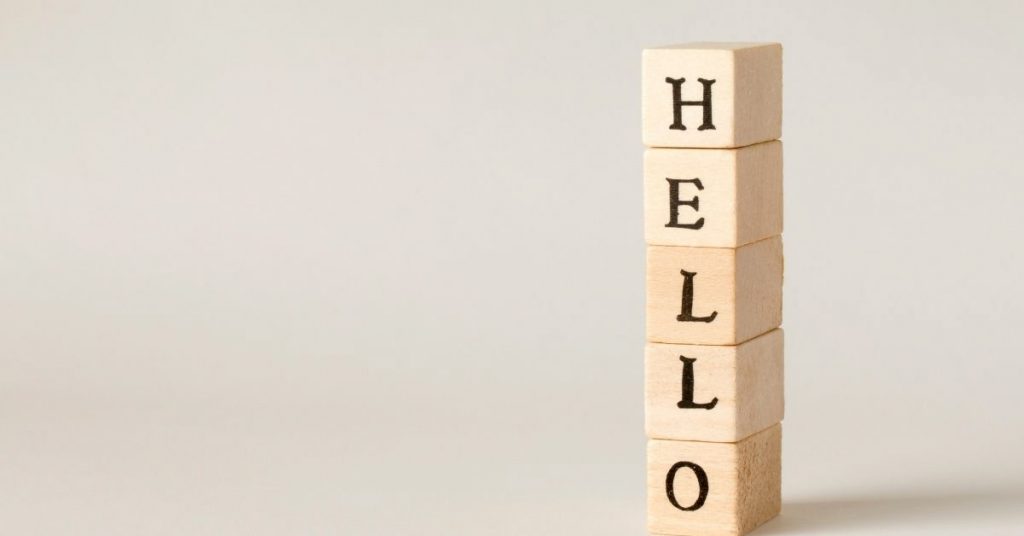 Greetings and farewells seem simple and easy, but should not be underestimated and are very important in a conversation.  Knowing the basic greetings and farewells is crucial to be understood when traveling to another country. Some of the most common words that anyone should know are:
Hello/Hi
Good morning
Good afternoon
Good evening
How are you?
Nice to meet you
Goodbye
TRAVEL EXPRESSIONS FOR THE AIRPORT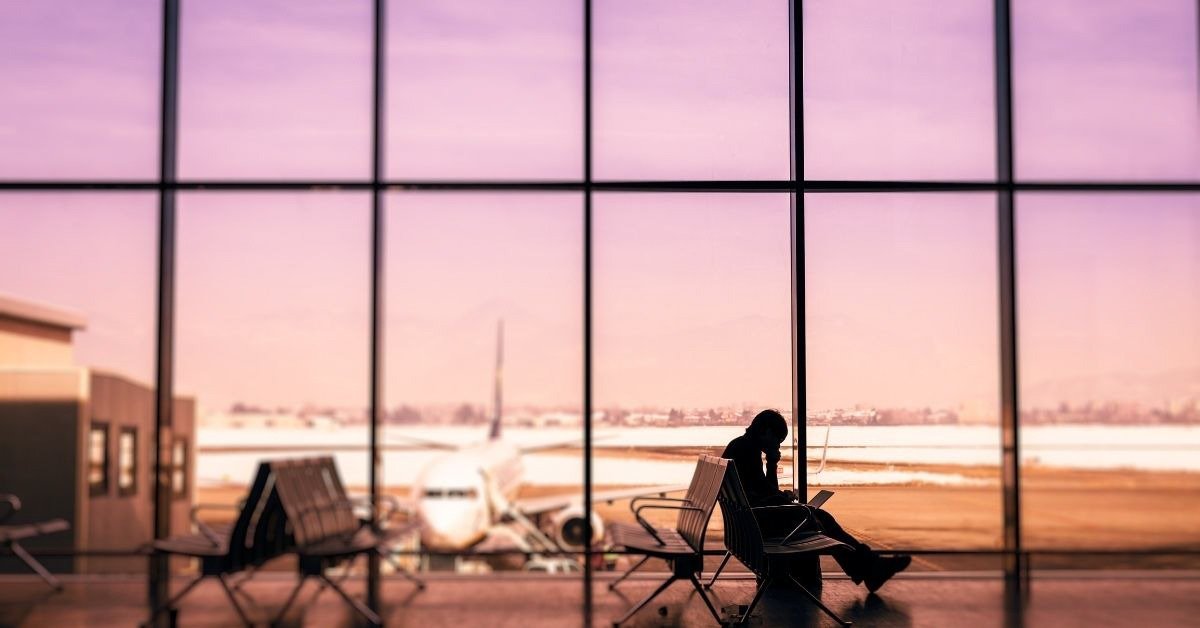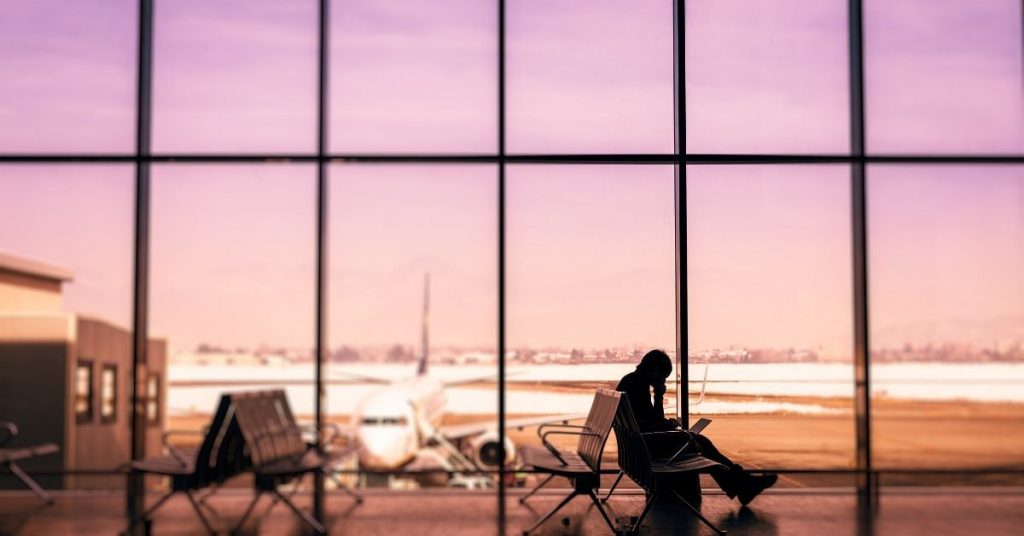 For those who have traveled somewhere in the world, you know how difficult it is to communicate with others, especially when you are at an airport. If you have never been in such a situation, or if you have come through it well at some point, it is probably because your knowledge of the language of the country is already quite good. Below are some phrases and vocabulary that will help you communicate with ease at the airport:
What time is my flight?
Where is my gate?
I would like…
What airline is my flight?
Where is customs and immigration?
Where are the restrooms?
How much is _____?
Do you accept payment in ________?
Why is my flight delayed?
Is there a shuttle bus?
Where is baggage claim?
Where is my suitcase?
I cannot find my bag.
I have a connecting flight to ______.
Where is the taxi/bus stop?
TRAVEL PHRASES TO USE ON THE AIRPLANE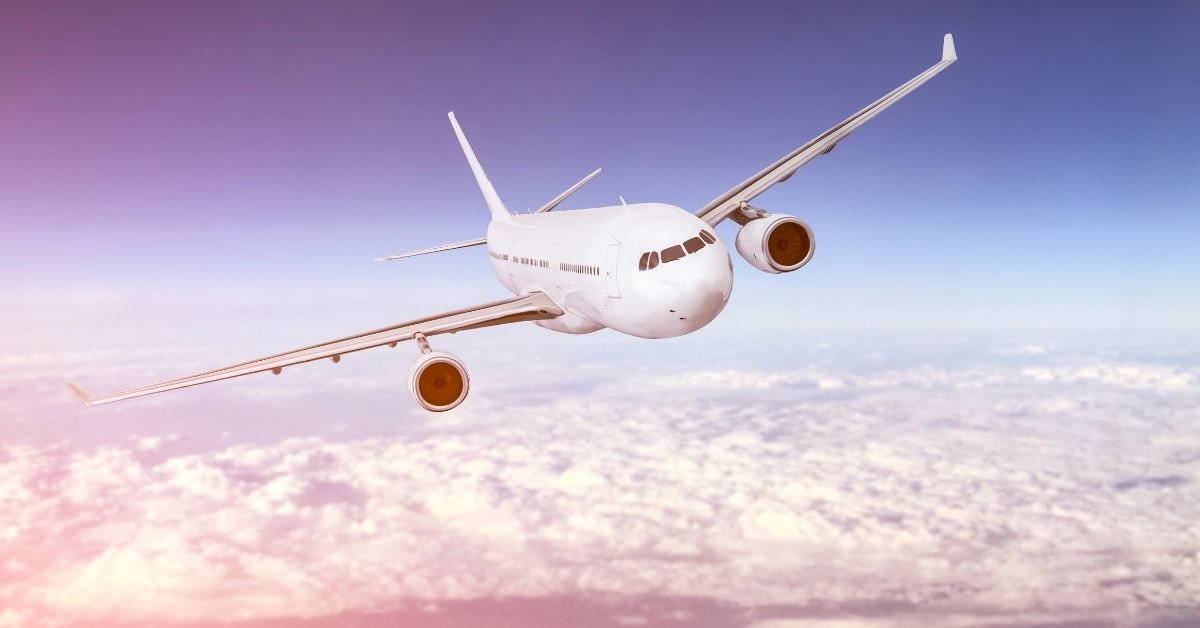 You may ask to eat, to buy, to change seats or simply to find out what time it is. These  are some of the expressions you may need while on the plane:
May I have a drink or something to eat?
What is the time?
Can I purchase ____?
Can I have an aisle/middle/ end seat?
Can I change seats?
USEFUL EXPRESSIONS FOR CUSTOMS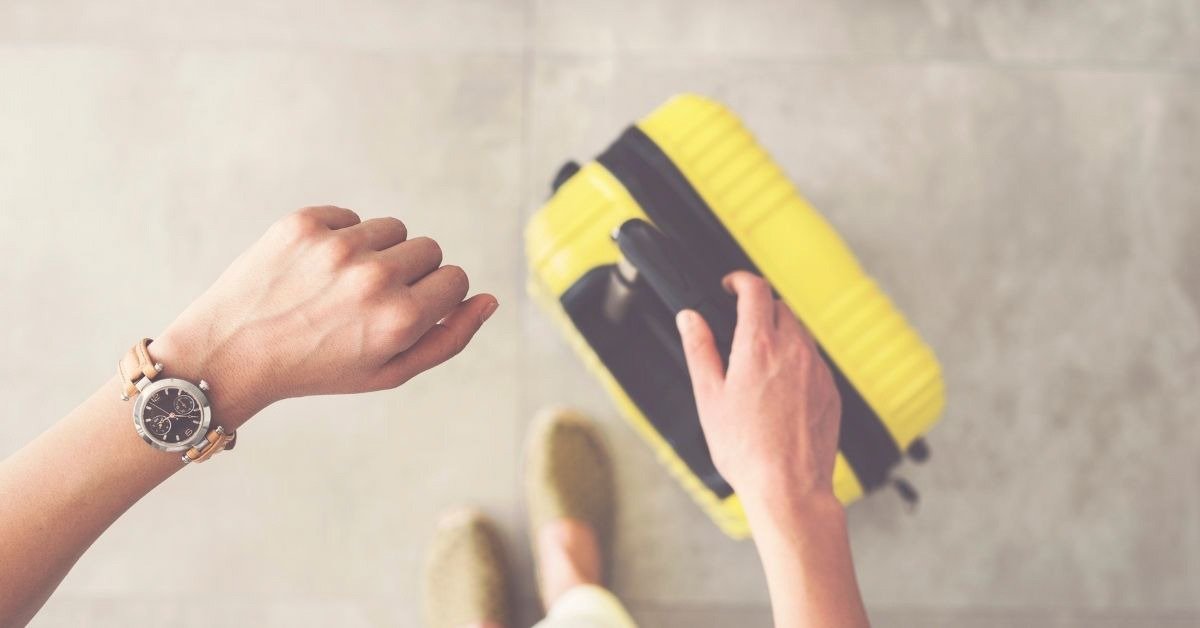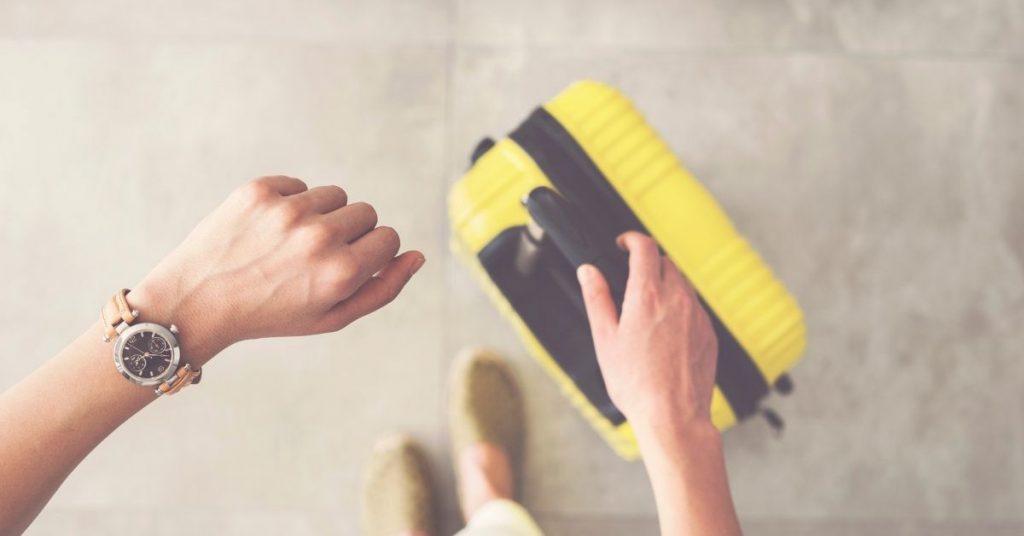 All travelers know you have to go through customs when you arrive and leave a country.. So here are some helpful travel phrases and travel terms you will need to learn in the language of the country you will be visiting: 
Where is my connecting flight?
I will be visiting for ____ days.
I am here for leisure/work.
I will be staying at ______?
MOST COMMON PHRASES TO USE AT YOUR DESTINATION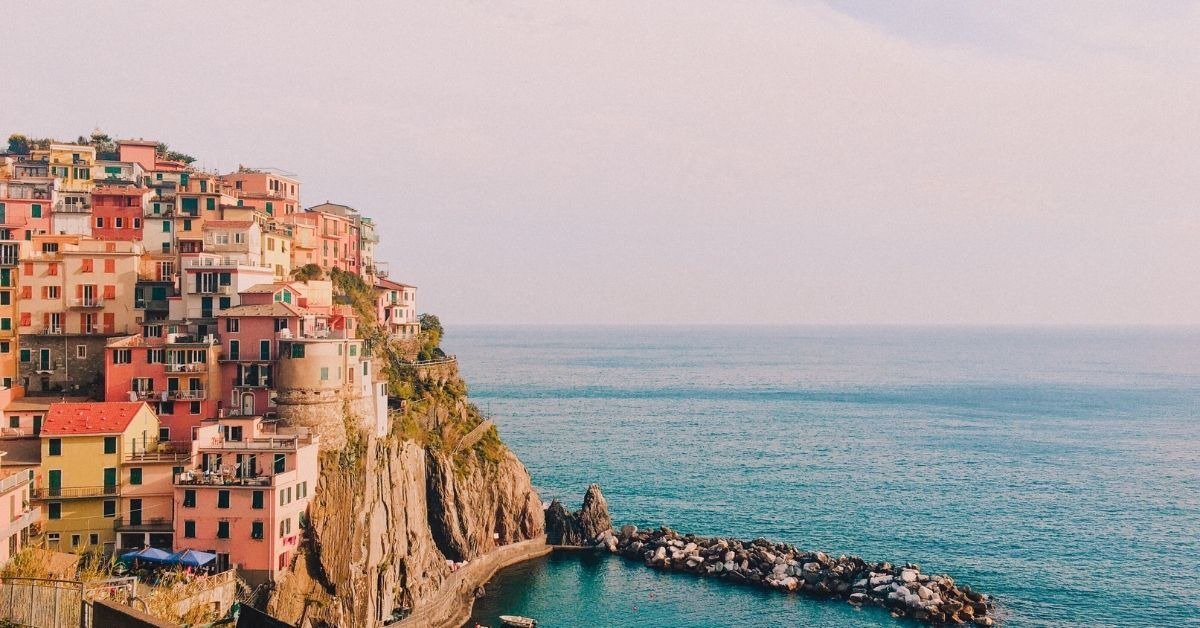 You will inevitably have to ask for something at some point during your trip. Learning how to do so will help make your travels go a little more smoothly. These short travel phrases will definitely help you:
Where is ______?
Where can I exchange my money?
I want to go _______?
How much is ________?
Where is the bus stop?
I don't understand.
Where can I get a taxi?
IMPORTANT PHRASES FOR THE HOTEL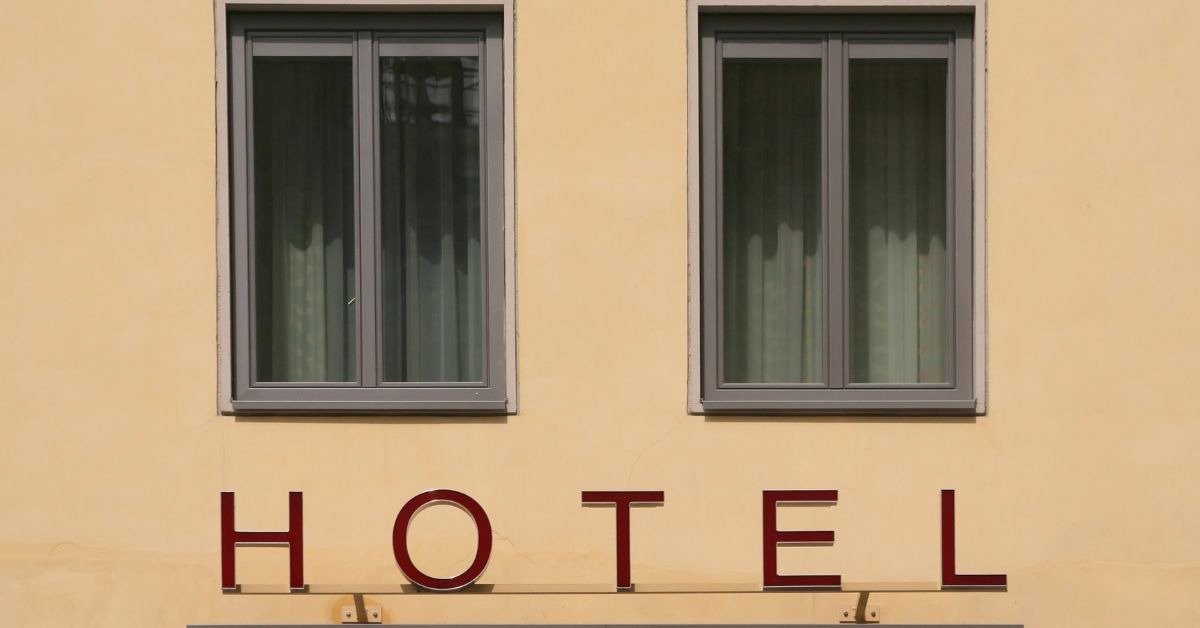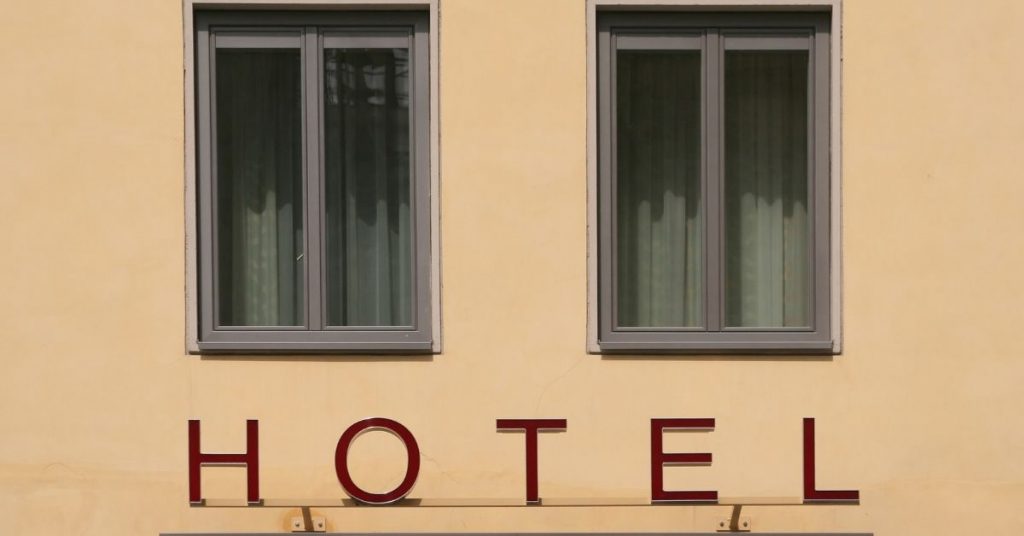 If you are traveling abroad, whether on business or at leisure, you will probably stay in a hotel. Choosing the right accommodation is an essential part to have a successful trip to a foreign country. However, staying in the wrong hotel can quickly disrupt your trip. Learn the hotel vocabulary the language wherever you are visiting to avoid any unpleasant surprises when you arrive.  Here are some useful phrases when traveling that will be of help to you when you stay in a hotel:
How many beds does the room have?
What floor is the room located? 
Is a free breakfast included?
Where are the elevators located?
May I have more towels?
What is the number to the concierge? 
I would like my room cleaned.
I don't need my room cleaned. 
Do you have Wifi?
What is the Wifi password?
When is check in/out?
Can I have a late checkout?
Can I have an extra key?
What's the combination for the safe?
Are there good restaurants around?
USEFUL TRAVEL EXPRESSIONS FOR TRAVELING AROUND TOWN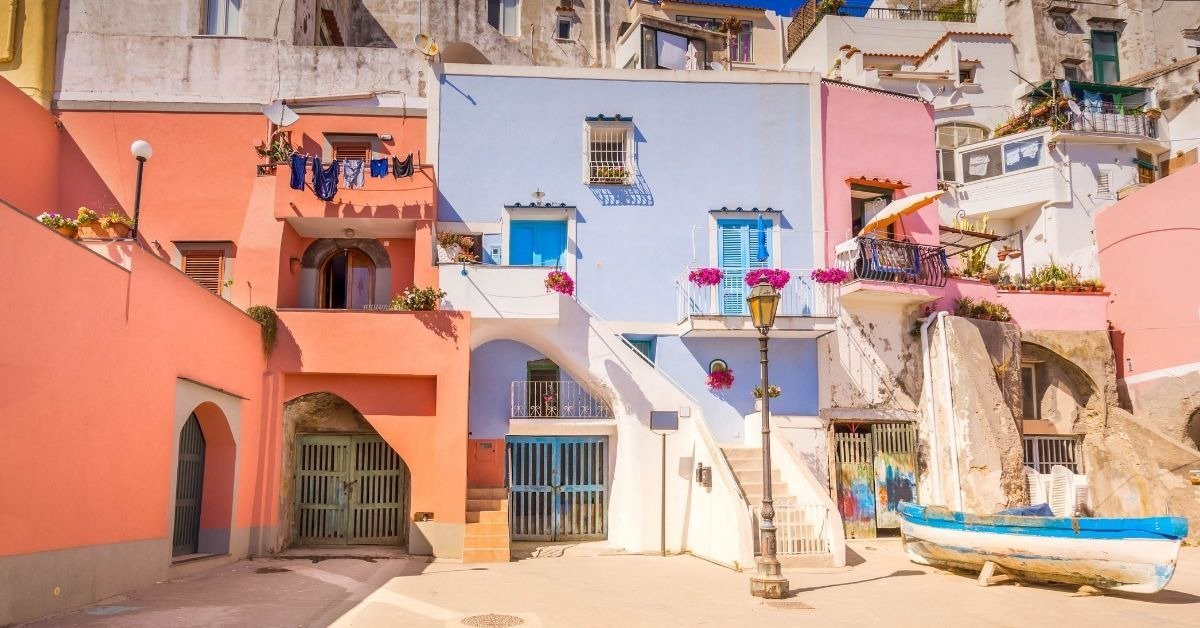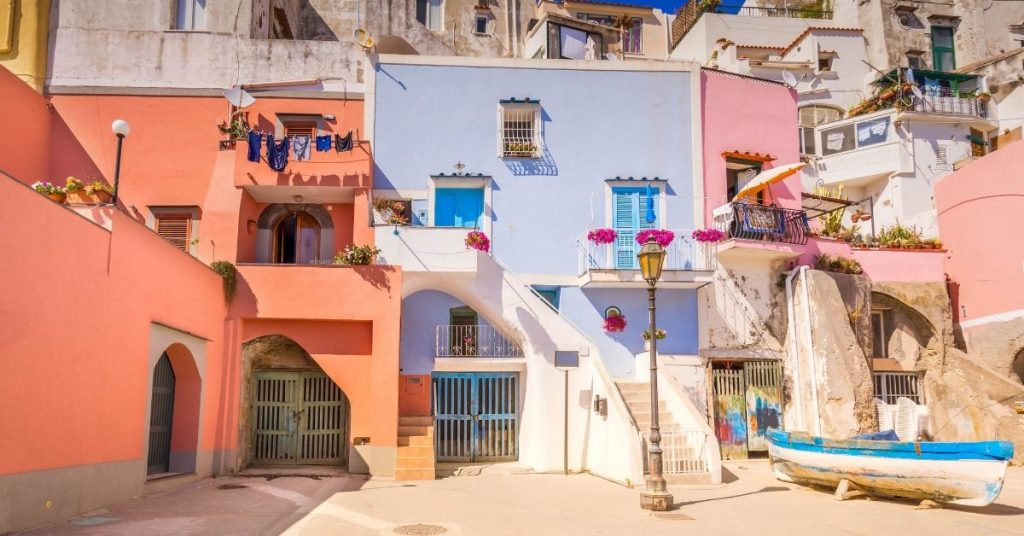 These phrases are helpful when exploring the town:
Where is the grocery store?
Where is the nearest hospital?
How can I get to ____?
What is the admission to enter?
Do you have a discount?
Where are the restrooms?
USEFUL TRAVEL TERMS TO SPEAK WITH THE LOCALS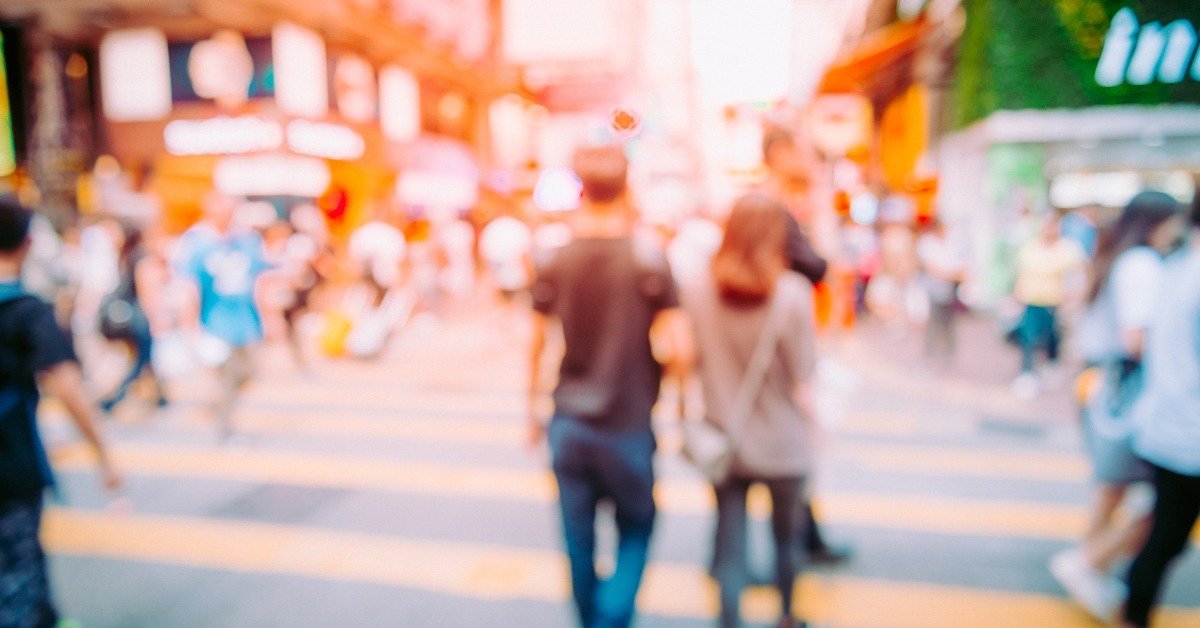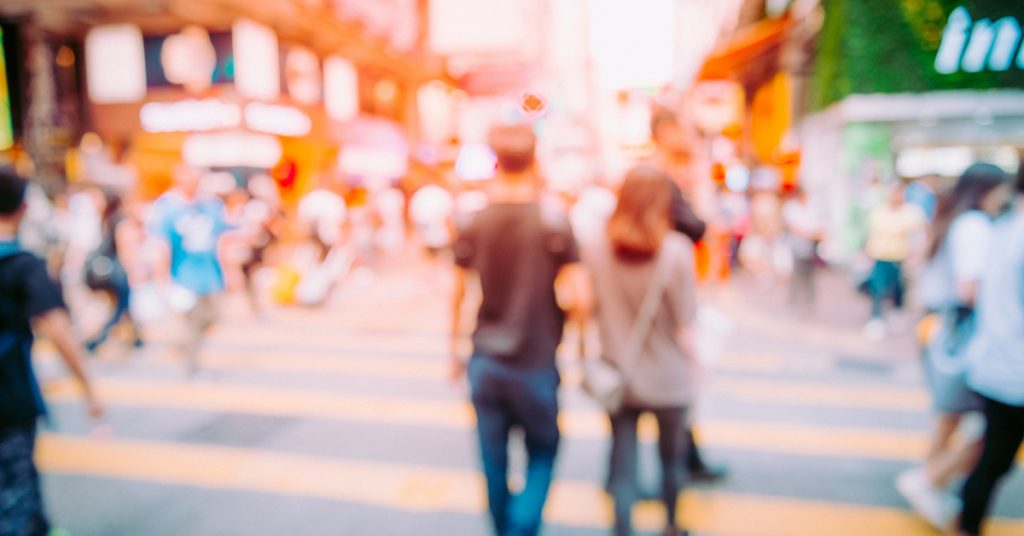 Traveling is about making connections across the world and creating memories, especially with the locals or others who are visiting. 
If you're wondering how to strike up a conversation with locals, there are many ways to mingle and meet people around the world. The best way to talk to local people is to do this in their own language. People appreciate it if you make an effort to speak their language when you visit their country, even if it's only a few words.
Below are some sentences that may help you: 
Will you take a picture?
Where are you from? /How long have you lived here? 
Where is the best cafe?
Where is the best place to eat ______? Insert a local food you have been wanting to try.
DINING OUT TRAVEL EXPRESSIONS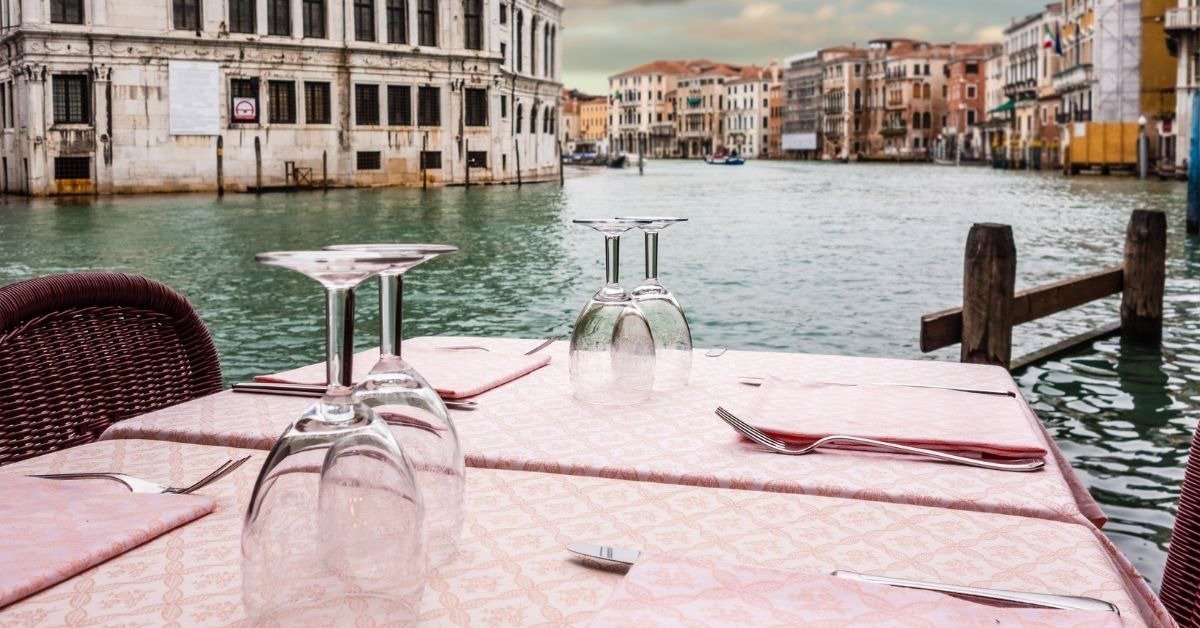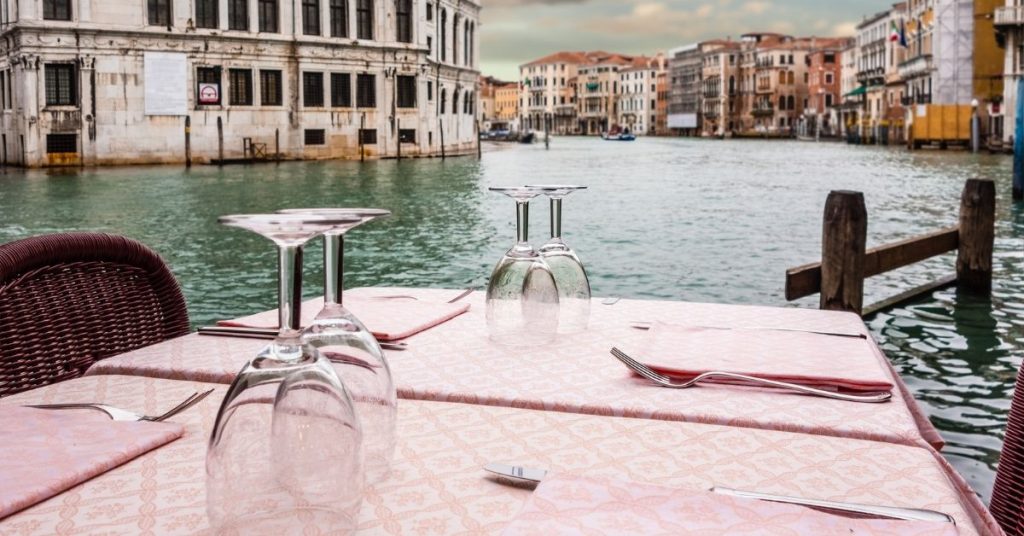 Food is undoubtedly one of the main features of cities and my highlight to traveling. The most useful travel phrases you will need are probably those you would use in a restaurant. Here are some of them:
Table for _____ please.
I would like to order ________.  
May I have a menu? 
Check please.  Don't forget to ask because in some countries it's the norm for waiters to bring it to the table when requested.
Water please! 
There is a mistake on my check. It is very common to make mistakes when it comes to the bill so remember this sentence.
What are the specials? 
What are your recommendations? 
May I see the dessert menu? 
Can I have a to-go bag? 
You have a service charge? 
Do you take credit cards? 
SHORT TRAVEL PHRASES FOR SHOPPING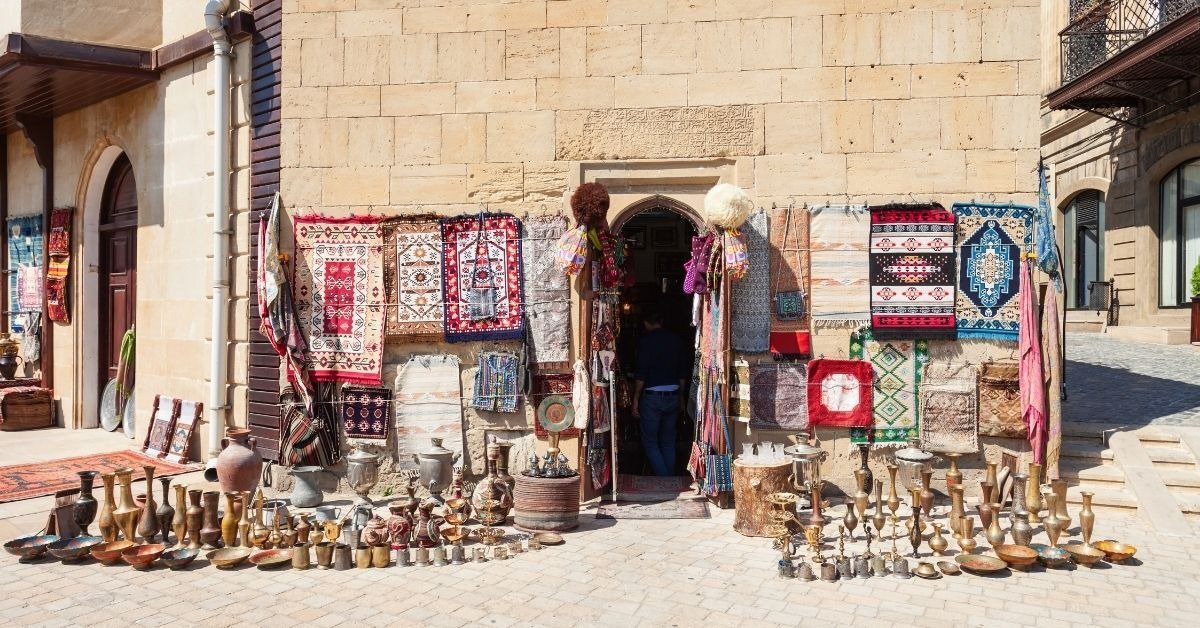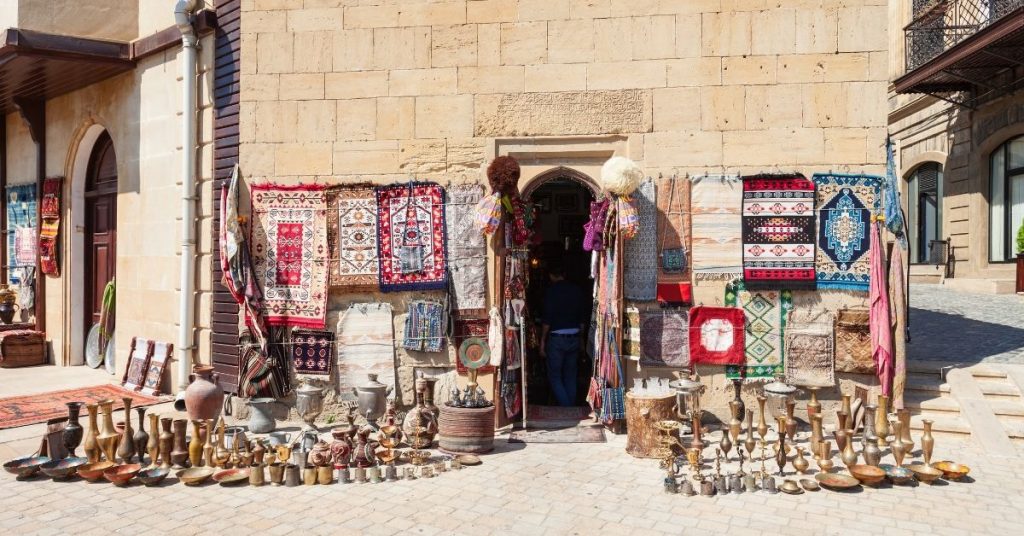 More than likely you will end up doing some shopping during your travels for clothing or souvenirs. The less you know, the less you will be able to negotiate against tourist price hikes. So take note of these questions:
Do you take cash or card? 
You have a bigger/smaller size? 
May I have a receipt? 
When do you open/close? 
Where are the fitting rooms? 
Is this on sale? 
How much? 
Can I return? 
TRAVELING PHRASES FOR EXPLORING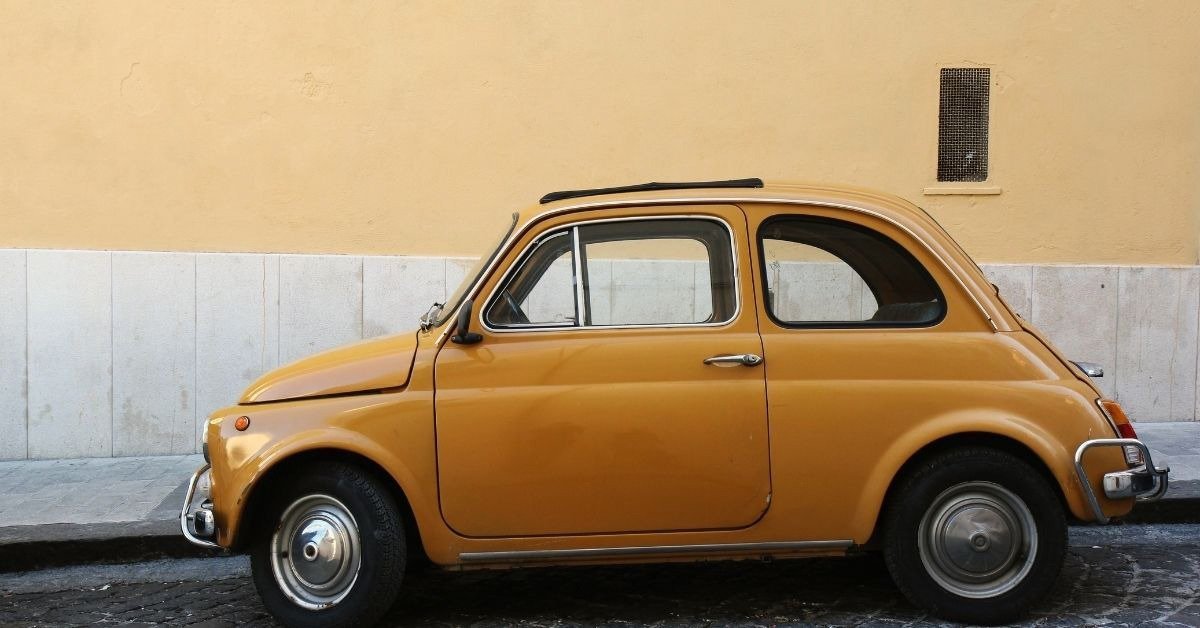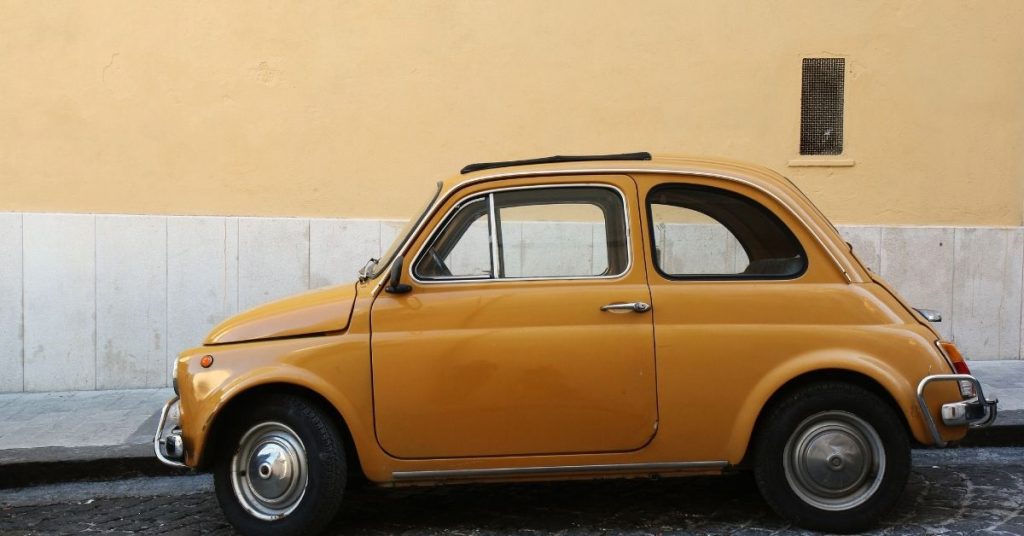 Whether you decide to stay in town or go exploring outside for a day trip there are some phrases that would be beneficial to keep handy to help you on your exploration. 
I'm lost.  Getting lost in a foreign country is very common; I advise you to learn this phrase by heart so you get help. 
Where is a bank?
You have a map?
How can I get to ____? 
How far is __________?
ESSENTIAL TRAVEL EXPRESSIONS FOR PROBLEMS AND EMERGENCIES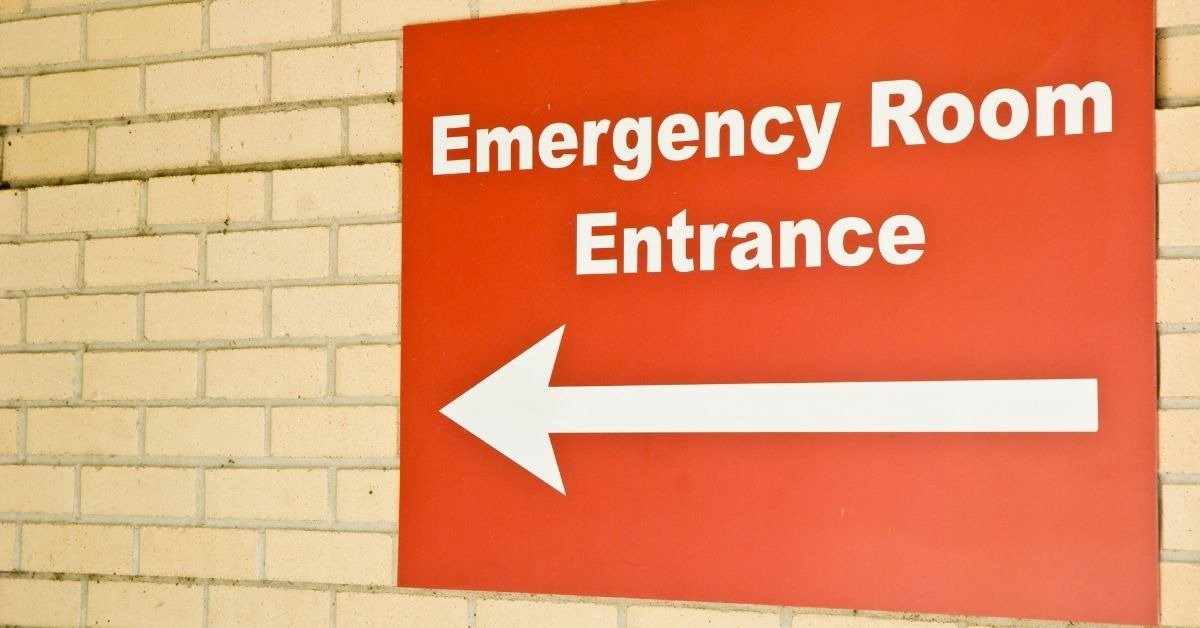 If we never had an emergency during our travels, that would be great, but things do happen. While we can do our best to travel safely and use our best judgment in every situation, there are certain words and phrases that are vital to know in case of an emergency. 
When traveling abroad, remember to memorize the emergency number for each country as well as these phrases to help others to help you:
My passport was stolen.
My money was stolen.
Call for the police
Help me please.  If you encounter something serious, shouting this word will attract people's attention and provide an opportunity to get help.
Where is the _______ Embassy?
Fire!
Call an ambulance 
Where is the pharmacy? Knowing the location of the pharmacy is essential in case you are ill or need medication.
I'm hurt!
I am allergic to _______? It is important to learn how to communicate your dietary restrictions to the people who prepare your meals.  Be sure to learn to express what you can and can not eat, and if you are unsure,.Keep your dietary restrictions handy and written in the local language so that you do not risk being misunderstood. 
You will hopefully not need any of these phrases in an emergency. But it's better to be prepared anyway!
TRAVEL EXPRESSIONS CONCLUSION
I hope you found these travel phrases extremely helpful for you to prepare you for your journey.  Learning the language of the country you are visiting is vital for communication, whether you are at the airport, exploring the country, or simply looking to make friends; you will need it wherever you go. 
You may not speak it perfectly and you may not be sure of your accent, but the locals will certainly appreciate your efforts! The phrases above are useful expressions that you can use on your trip. Try them out, I sincerely hope you find them helpful as I do.
As an added bonus I have included all these travel phrases in English PDF as a FREE download so you can keep them handy.
RELATED POSTS:
LIKE THESE TRAVEL EXPRESSIONS? SHARE IT WITH OTHERS AND PIN IT IN YOUR TRAVEL PHRASES BOARD!